Today's soundtrack for the second day of Ultimate Music Experience packs a serious punch. Drezo kicks off with his characteristically dark understanding of four on the floor basslines, followed by Rezz's downtempo and sludge techno stylings. Up next, Slushii turns the tables with his unapologetically sweet set of digitalist sounds, before the night ends with UME favorite Tiësto, whose legendary status and vast catalog will be front stage during a headlining performance on night two of the festival. Grab a single-day pass to see these amazing artists at work, or party now and pay later with Affirm!
'On My Way' to Tiësto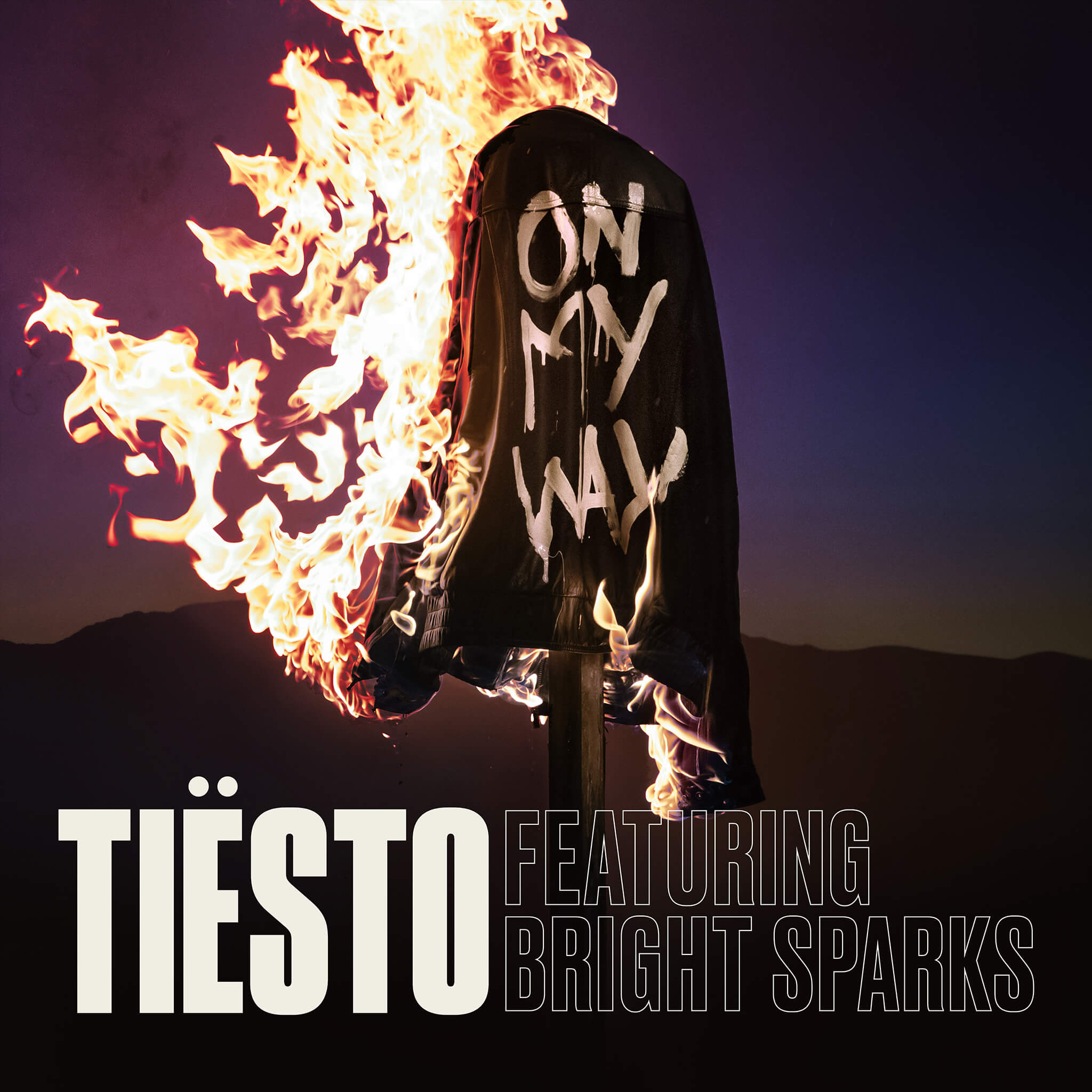 One of the most legendary names in dance music is gracing our stage during the Ultimate spring break, and we can't think of a better way to wrap up night two than by dancing to the sounds of one of our all-time favorite DJs. Tiësto has stood the test of time, from his career as a notable trance icon to rivaling pop stars for household name status.
His most recent single "On My Way" is an easy going combination of island vibes paired with a classic dance beat. The Grammy-award winning producer has championed some of the most popular electronic productions of our time, yet still finds time to inspire the up-and-coming generation, showcasing their wares via his new AFTR:HRS deep house imprint. Aside from traditional releases, this prolific artist also uses the Club Life radio show and podcast to share longer mixes, live sets, and highlight new artists.
Enjoy a Sweet Treat with Slushii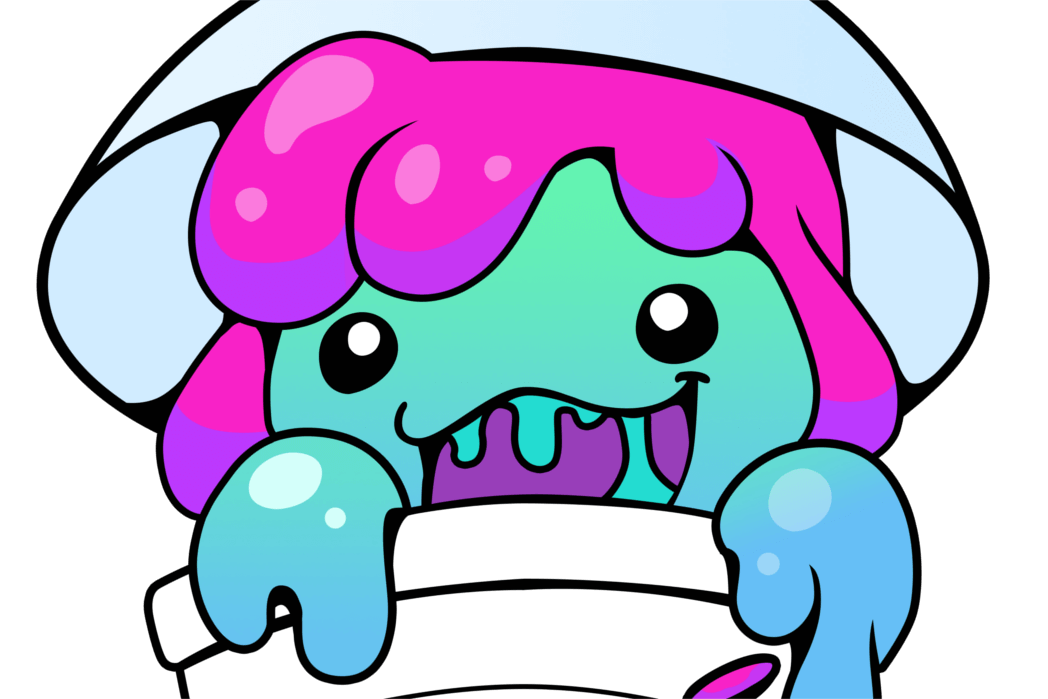 Movie theater snacks have nothing on this rising star – starting out as a bedroom producer in suburban New Jersey, Slushii defied the impossibility of overnight success when his masterful remixes skyrocketed him to Soundcloud fame. The self-released Brain Freeze EP merited shout-outs from fellow UME artist Tiësto and Slushii quickly found himself hopping on the festival circuit among some of the most renowned producers in the game.
Internationally recognized for his exceptionally sweet brand of sonic treats, Slushii keeps the momentum going with one-of-a-kind tracks like "Sapient Dream" and "Catch Me," the former still ranking as his most popular song from the Brain Freeze days.
All Hail Alien Queen Rezz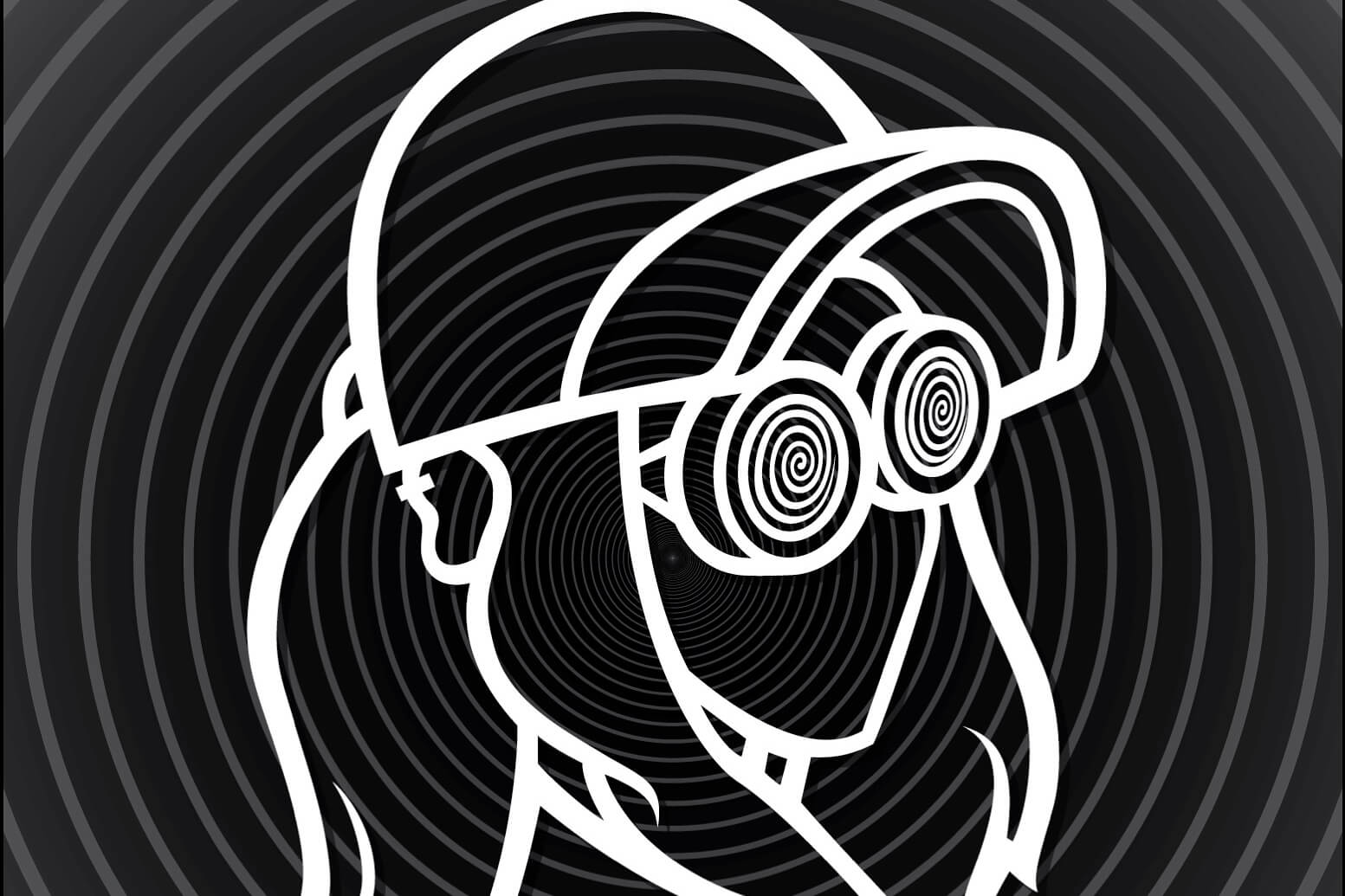 Another young star who's made an indelible mark on the scene, Rezz has an otherworldly ability to create primal, thumping techno tracks. A hypnotic talent driven by a pure love for production, the self-taught beatmaker took a few tips from her idol Deadmau5 and found herself with a critically acclaimed release in collaboration with his mau5trap imprint just months later.
Recently, her EP Something Wrong Here shows that she defies all the rules only to break them, foreshadowing what is sure to an influential career in dance music. Experience her spellbinding performance style and out-of-this-world music tonight at the festival!
Let Drezo Take You 'Prisoner'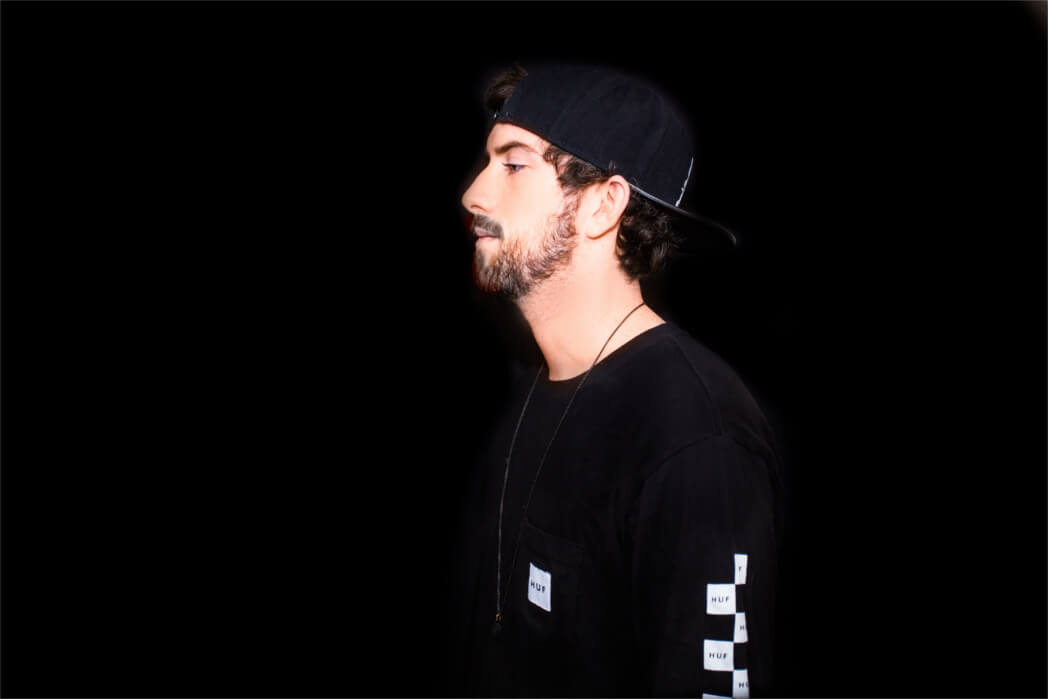 Arrive at the festival grounds and allow Drezo to trap you with a stream of heavy-hitting bass lines. Inspired by underground house music, Drezo effortlessly lures listeners into a sonic net that'll stay with you long past closing time.
The music of this self-proclaimed, soft-spoken artist speaks louder than words; he's been tearing up dancefloors across the U.S. and Canada with his signature brand of dark, progressive beats all year, and we can't wait to see what he has in store for us at UME!