The 2017 edition of Ultimate Music Experience wraps up tonight, but not before the bright sounds of brotherly duo Grey, Texas hometown heroes Tritonal, and a high-impact ride with ZEDD. Don't miss the last day of UME '17. Grab a single-day pass, or party now and pay later with Affirm!
Zedd Will Make You Wanna 'Stay'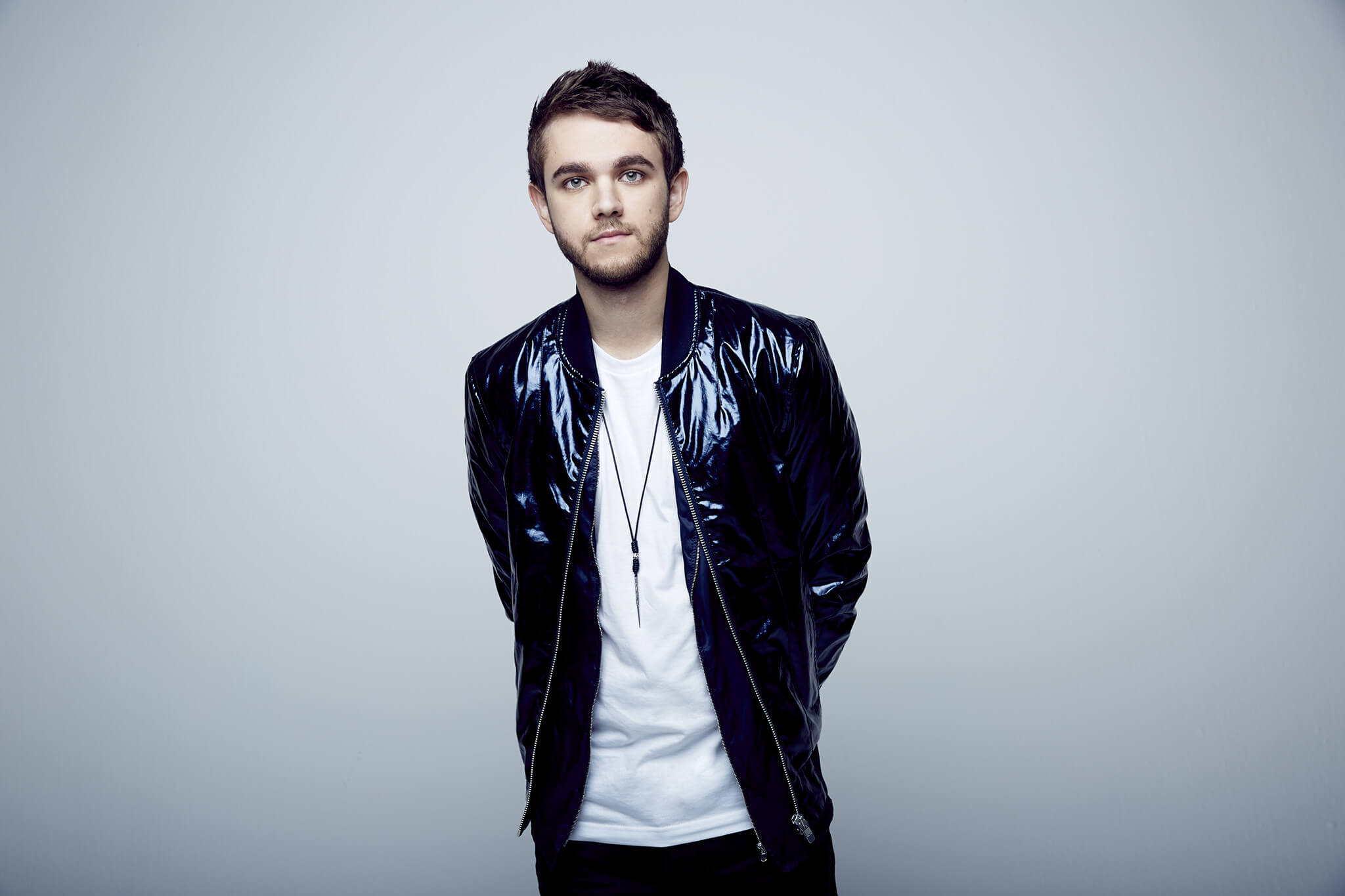 A headlining show from ZEDD is the cherry on top of what is sure to be the most memorable spring break yet. Operating with undeniable expertise, both in the studio and behind the decks, ZEDD's German upbringing by two classically trained musicians may have set him up for success, but it certainly isn't the only factor that has contributed to his international acclaim.
On the forefront of dance producers who've crossed over into pop's glittering realm, ZEDD joins our spring break celebration hot off the release of his latest track "Stay" featuring the stunning vocals of Alessia Cara. It's these perfectly paired collaborations that have allowed ZEDD to defy boundaries between genres like never before.
Journey to Tritonia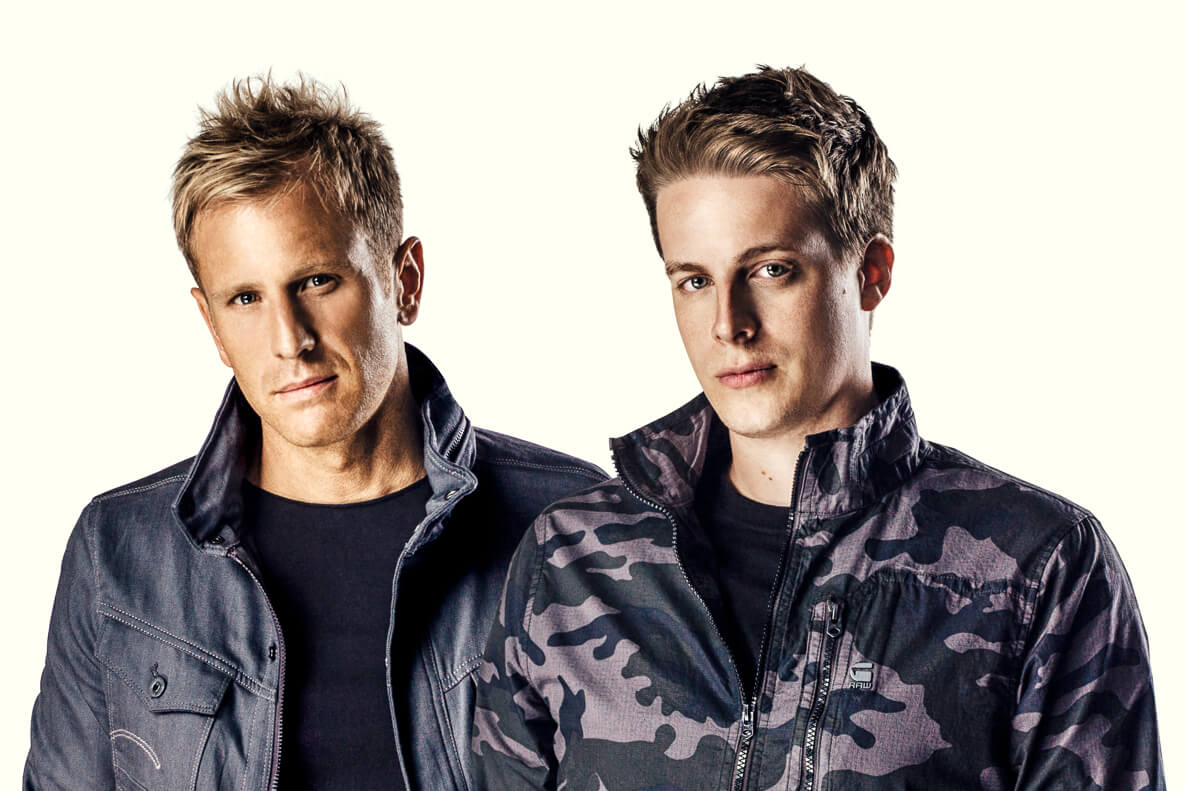 Welcome to Tritonia, a land of dazzling progressive house where singing your heart out isn't only encouraged, it's expected. Guided by the hotly anticipated hometown talent Tritonal, prepare to enter a world unlike anything you've ever experienced on day three of UME.
Known for spinning some of the most well-loved dance cuts, no party would be complete without a set from the duo. Following a wildly successful tour across the U.S., Tritonal brilliantly ventures into the space between dance and pop with the release of their new track "Strangers." Ever-innovative, with no signs of slowing down, the duo broadcast Tritonia Radio to satisfy adoring fans and endorse fellow trailblazers.
Shades of Grey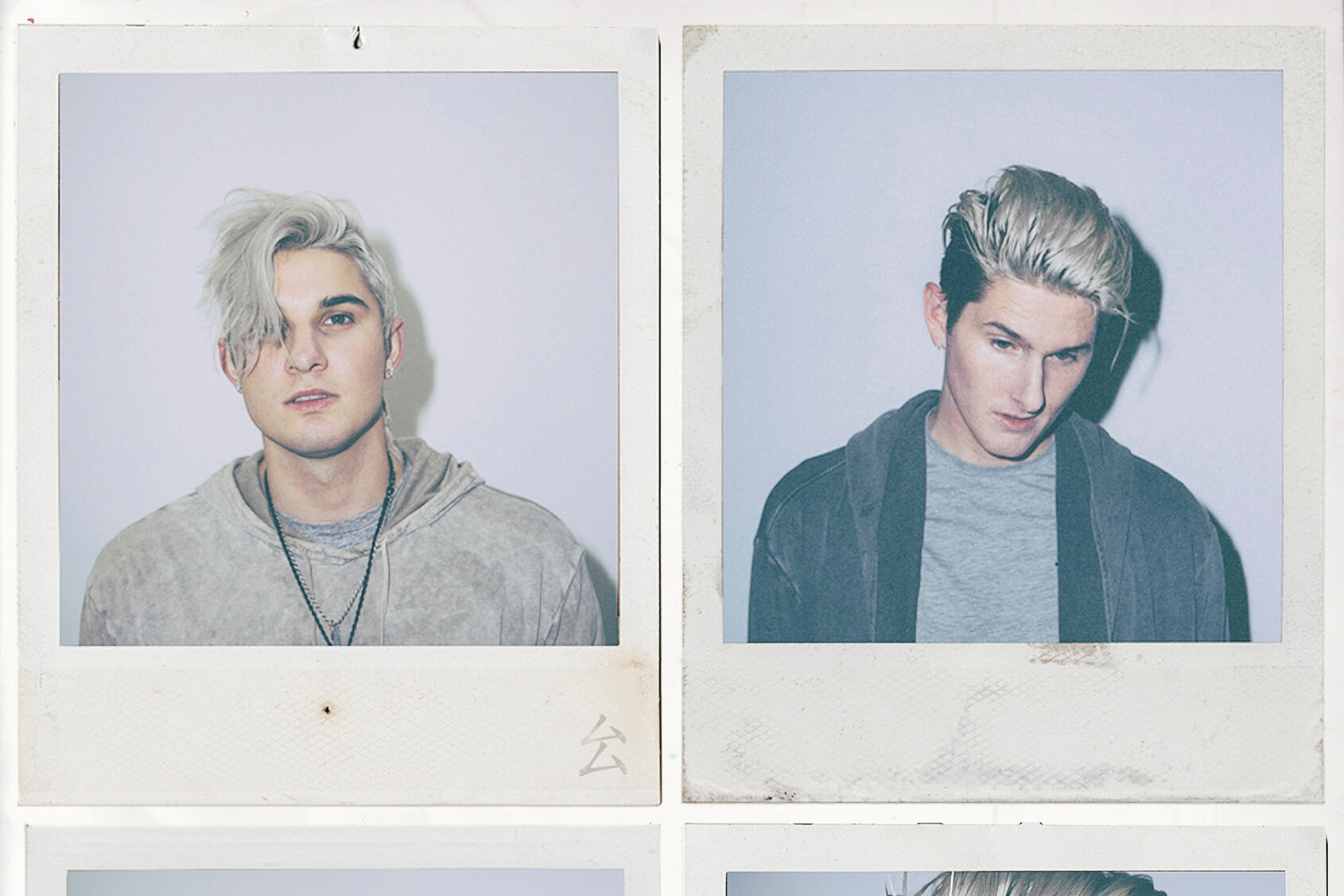 After a year of putting out highly acclaimed remixes, brotherly duo Grey have taken an important step in their blossoming career with the wildly successful single "I Miss You." As catchy as it is sentimental, the song marks the first step towards Grey's debut EP which is not yet released.
Having racked up millions of streams since January, "I Miss You" comes hot off the heels of the duo's collaboration with day three headliner ZEDD and pop princess Hailee Steinfeld. "Starving" topped charts in the UK, Australia, Canada, and went platinum at home in the U.S.