We're just weeks away from spring break and the return of Ultimate Music Experience to South Padre Island. Prepare to celebrate over four days of music at Clayton's Outdoors, March 15-18th, for the seventh annual edition of UME.
Be Sure to Bring Necessary ID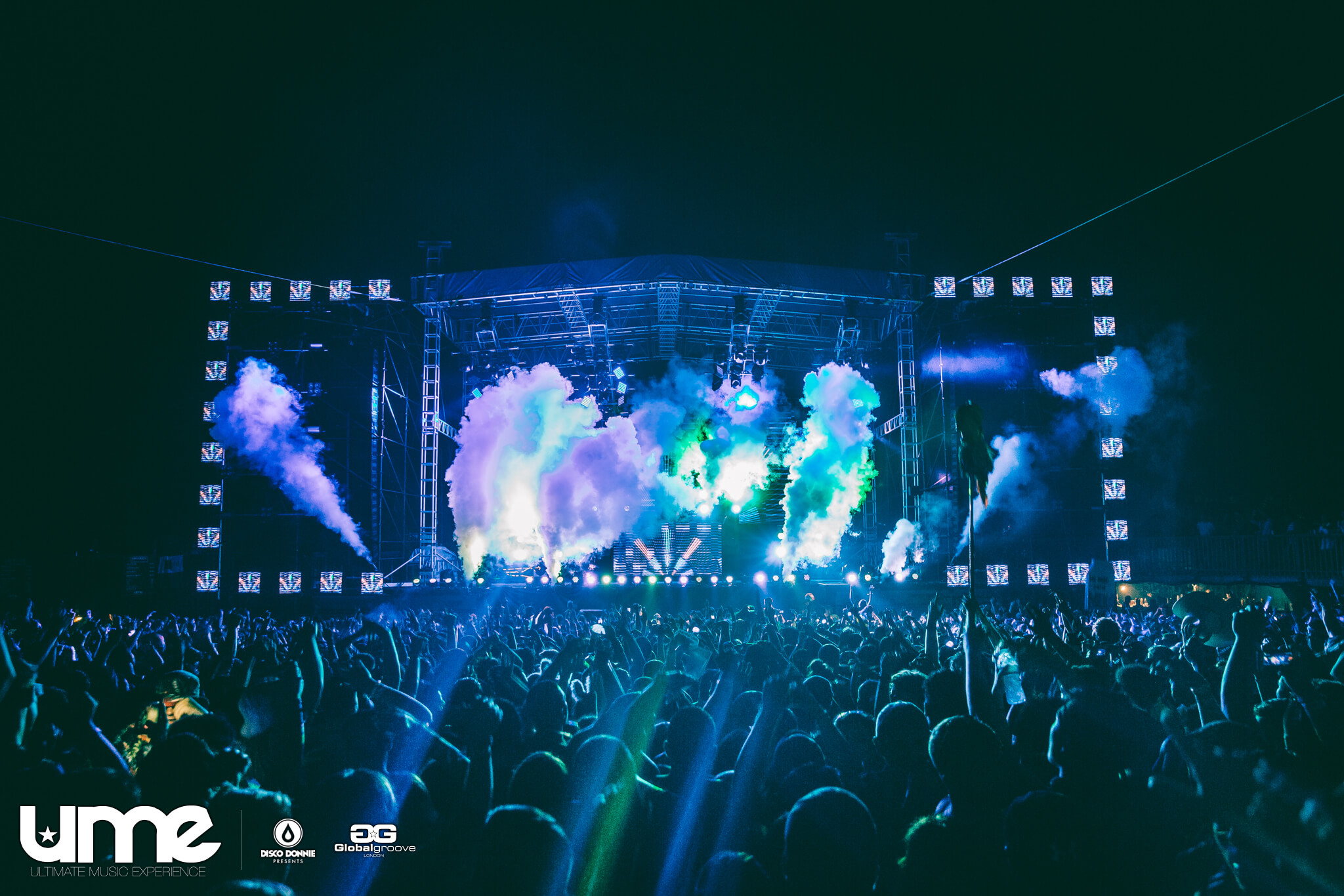 With the event open to many ages, be sure to verify that you're carrying a valid form of identification required to enter the festival gates. Having an approved form of photo ID is necessary to confirm your age and identity. If you don't have a driver's license handy, check out the following list of acceptable documentation before heading out the door.
Acceptable Forms of Identification
United States Passport.
DHS "Trusted Traveler" Card (Global Entry, NEXUS, SENTRI, FAST).
United States Military ID (active duty or retired military and their dependents, and DOD civilians).
Permanent Resident Card Border Crossing Card.
DHS-Designated Enhanced Driver's License.
Driver's Licenses or other state photo identity cards issued by Department of Motor Vehicles or equivalent (Paper ID's are not permitted).
Native American Tribal Photo ID.
A foreign government-issued passport.
Canadian provincial driver's license or Indian and Northern Affairs Canada (INAC) card.
Transportation Worker Identification Credential (TWIC).
Mexican Consulate ID (Only Permitted with a secondary form of ID – EX: School ID).
Unacceptable Forms of Identification
Expired identification card.
School identification card.
License/ID card issued in countries other than the U.S. or Canada.
Birth certificate.
Social security card.
Federal immigration card.
Voter registration card.
Copies of any acceptable forms of identification.