Hey, you party animals! Are you ready for the Ultimate Music Experience? Pack the sunscreen 'cause the sun is up, the sky is blue, the sand is warm, and waiting for you. All week long UME festivities take over Clayton's Outdoors for a spring break adventure like no other. If you have any lingering questions about the event, don't worry. We've compiled everything you need to know to have the Ultimate party weekend!
Gates Open, Gates Close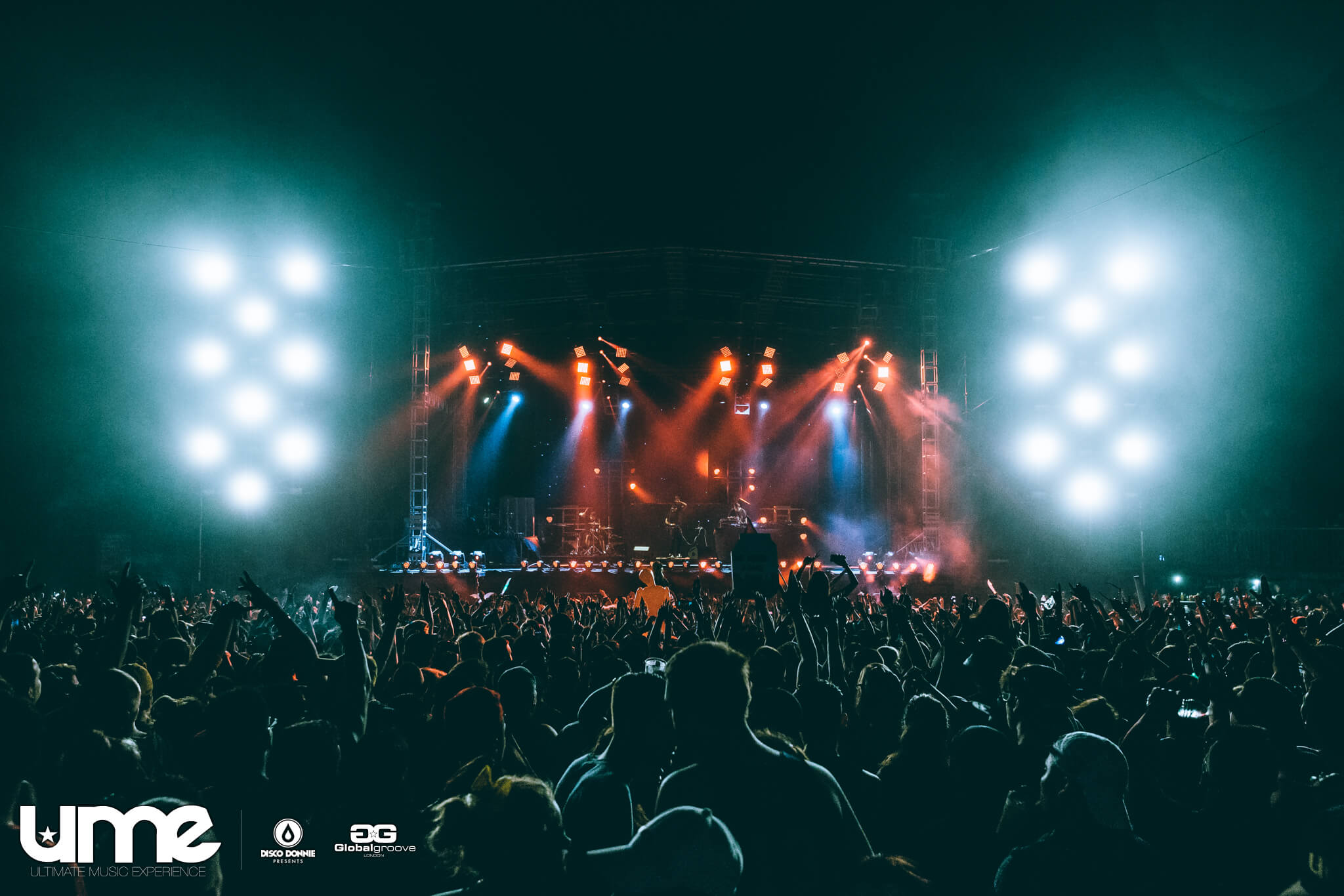 Time is of the essence. Get a complete overview of our daily festivities kicking off tomorrow, including the festival hours of operation.
Pre-Party: Wednesday, March 15th
Box Office opens at 4:00 PM
Gates open at 8:00 PM.
Event ends at 2:00 AM.
Festival: March 16-18th
Box Office opens at 12:00 PM
Gates open at 7:00 PM.
Event ends at 2:00 AM.
There's an App for That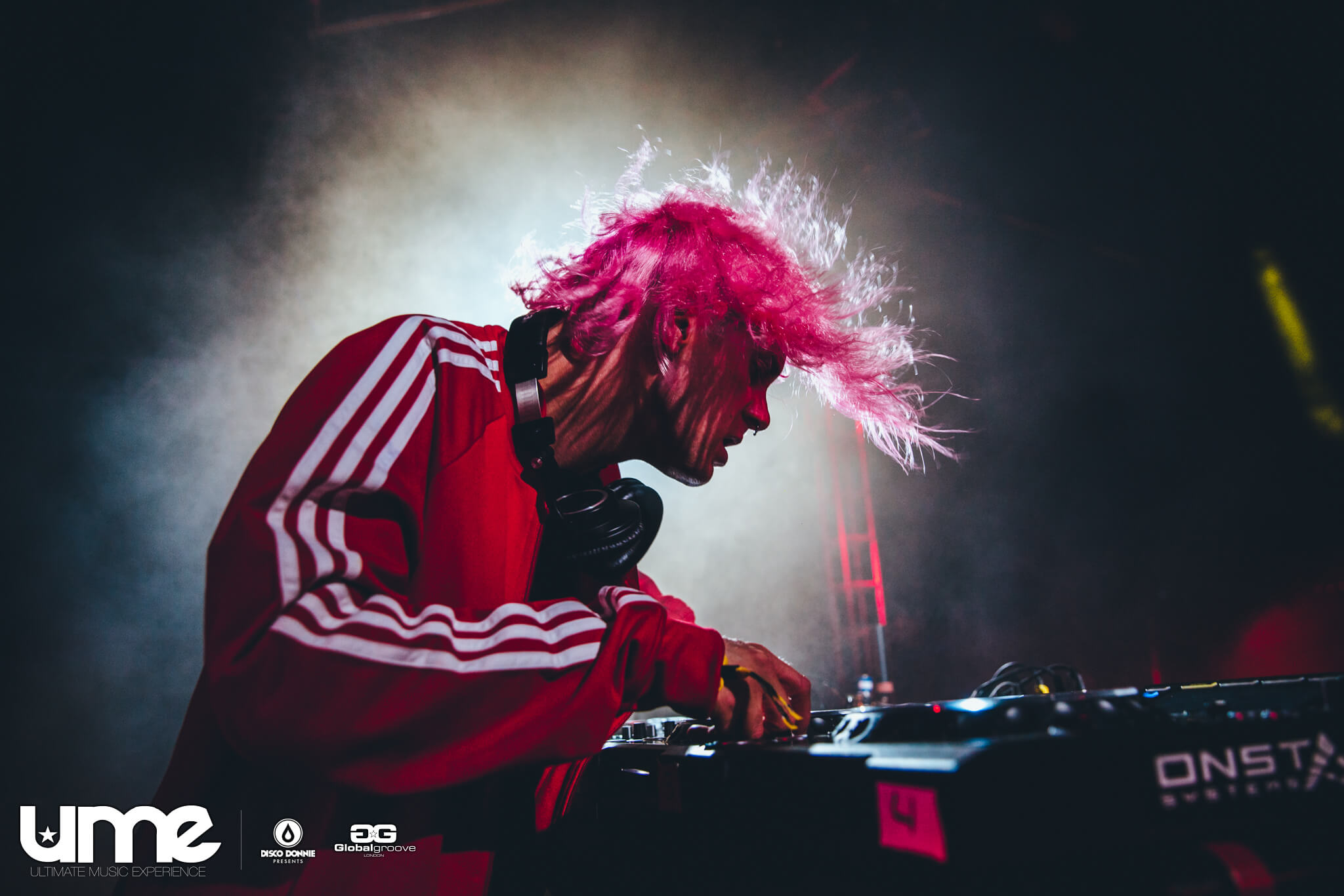 Download the official mobile app for your Google Android or Apple iOS device! On it, you can learn more about the DJs set to perform, read the latest music blogs, access the complete artist schedule, create your own personal program of must-see shows, view the festival map, and so much more. Stay up-to-date and find out everything you need to know while you're dancing on the Gulf of Mexico.
Getting Here: Arrival and Parking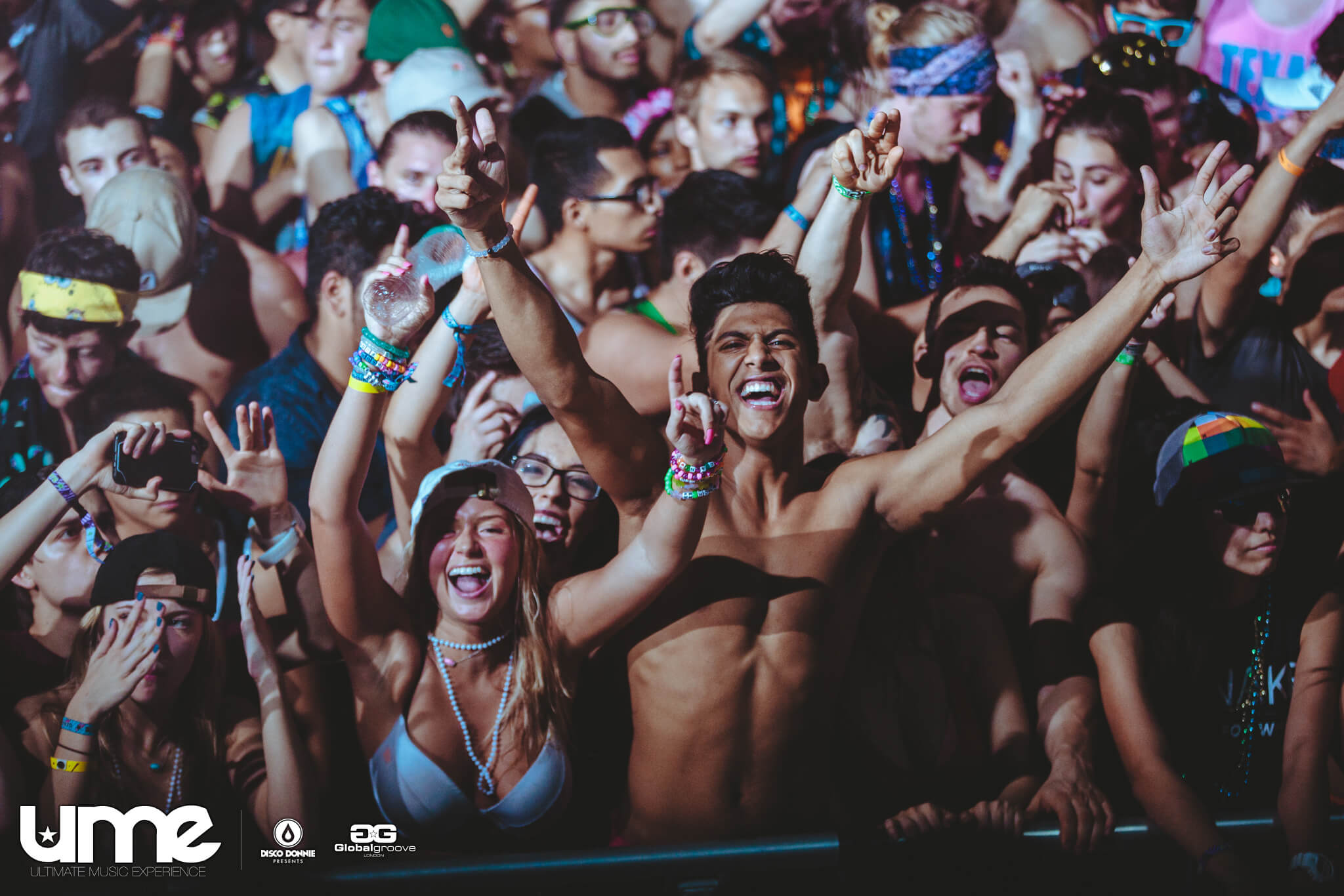 If you're staying near the event, why not walk to Clayton's Outdoors? Getting to and from the party has never been easier, with so many hotels in walking distance of the venue. For those traveling by car, there are several parking options nearby. Review the complete guide to arrival and parking for a look at the local parking lots including Clayton's, the Convention Center, Andy Bowie Park, and the Birding and Nature Center.
See the Complete Artist Schedule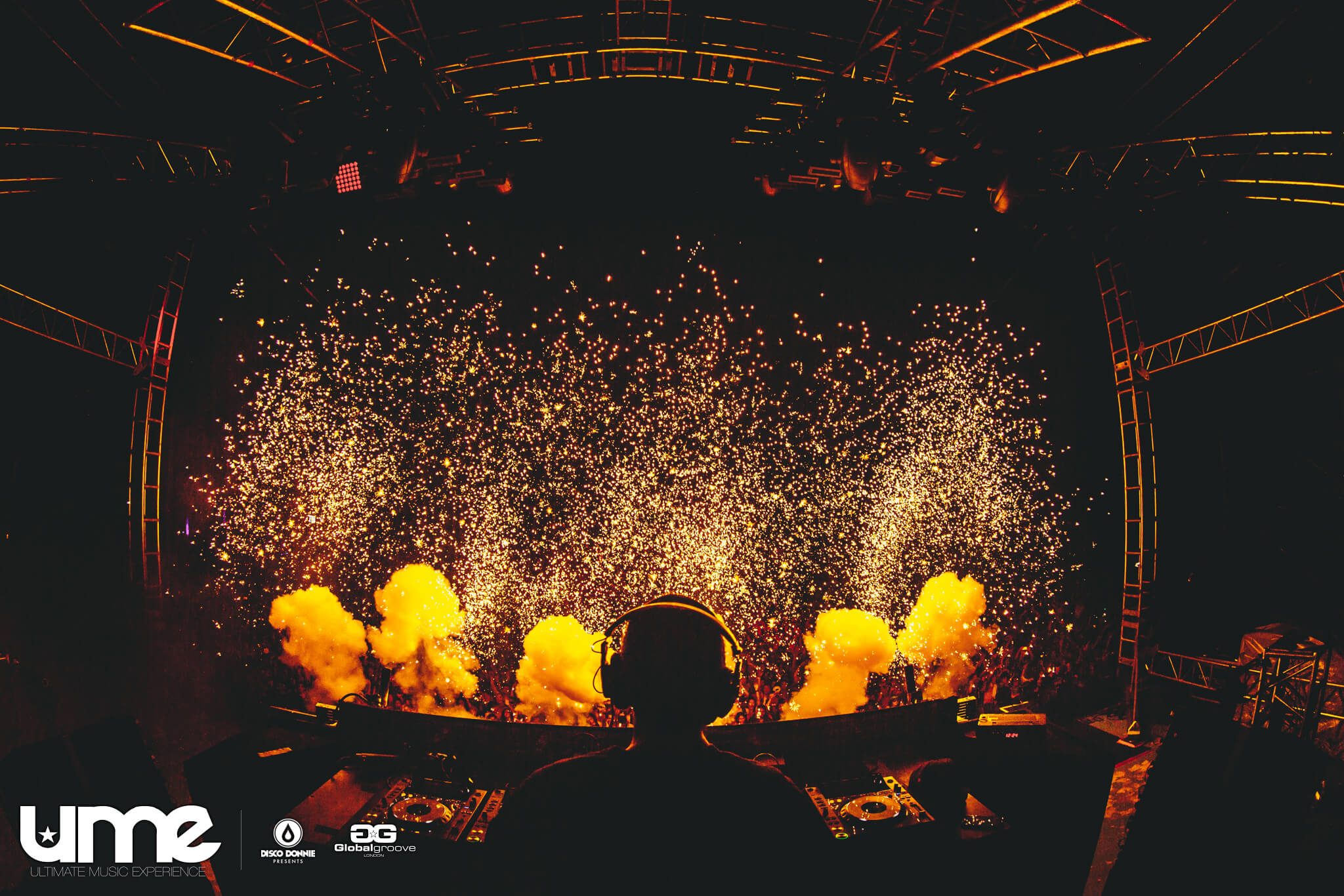 Find out what times your favorites are playing with the complete artist schedule. Lace up your swim trunks and tie on your bikini tops and report to the dance floor! Discover exactly when and where you need to be for UME '17. Plus, create your own personal schedule at the tap of a button, by 'adding' them to your must-see shows on the festival mobile app.
Map Your Adventure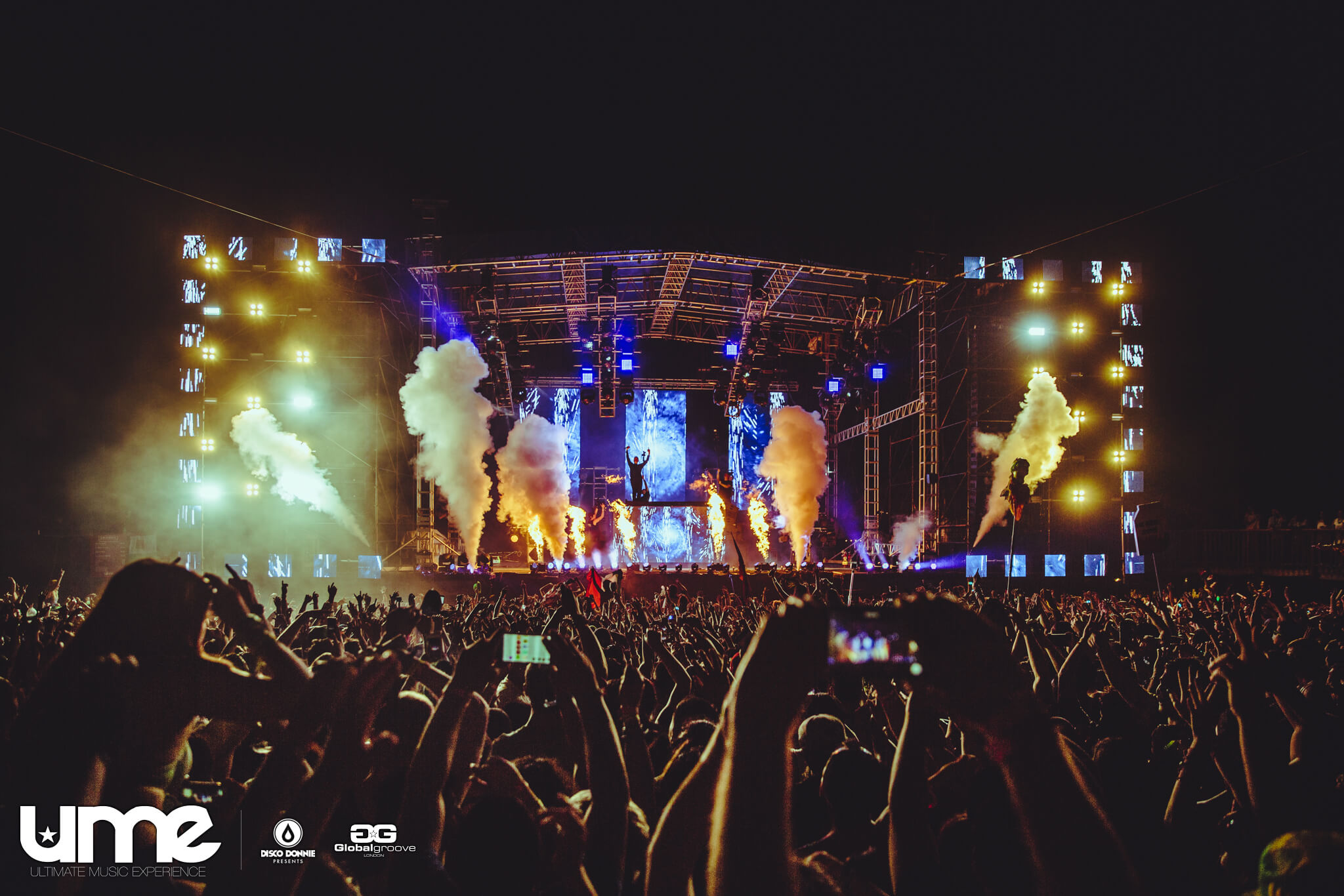 View the official festival map before we head to UME at Clayton's Outdoors. There's much to enjoy, from festive vendors to on-site amenities, and places to grab food and drinks; the map holds your key to the Ultimate spring break.
Carry an Accepted Form of I.D.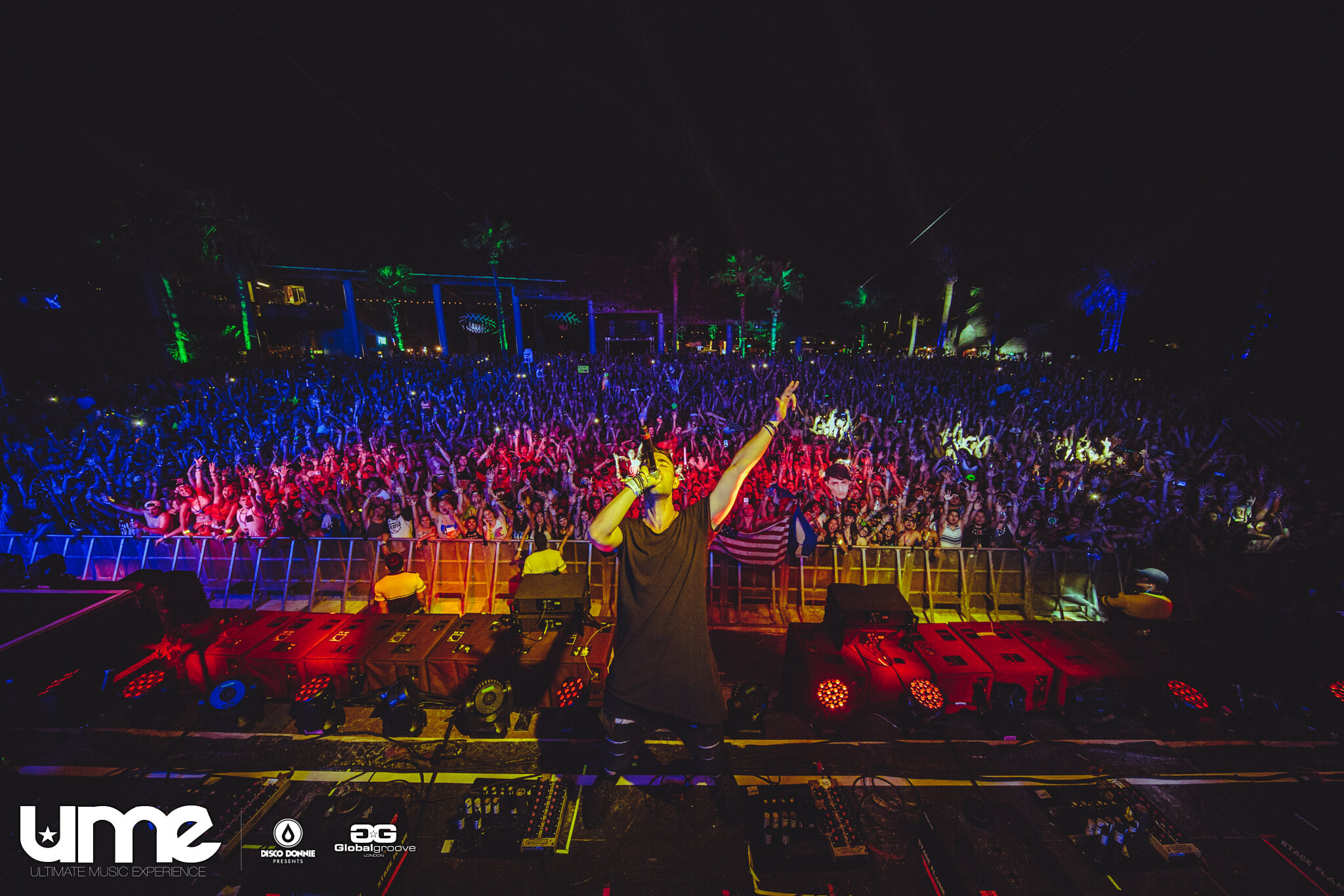 With the event open to many ages, be sure to verify that you're carrying a valid form of identification required to enter the festival. If you don't have a driver's license, or are visiting from another country, please take a moment to review the accepted forms of identification that'll allow you to pass through those pearly gates without a hitch.
Everything You Can Bring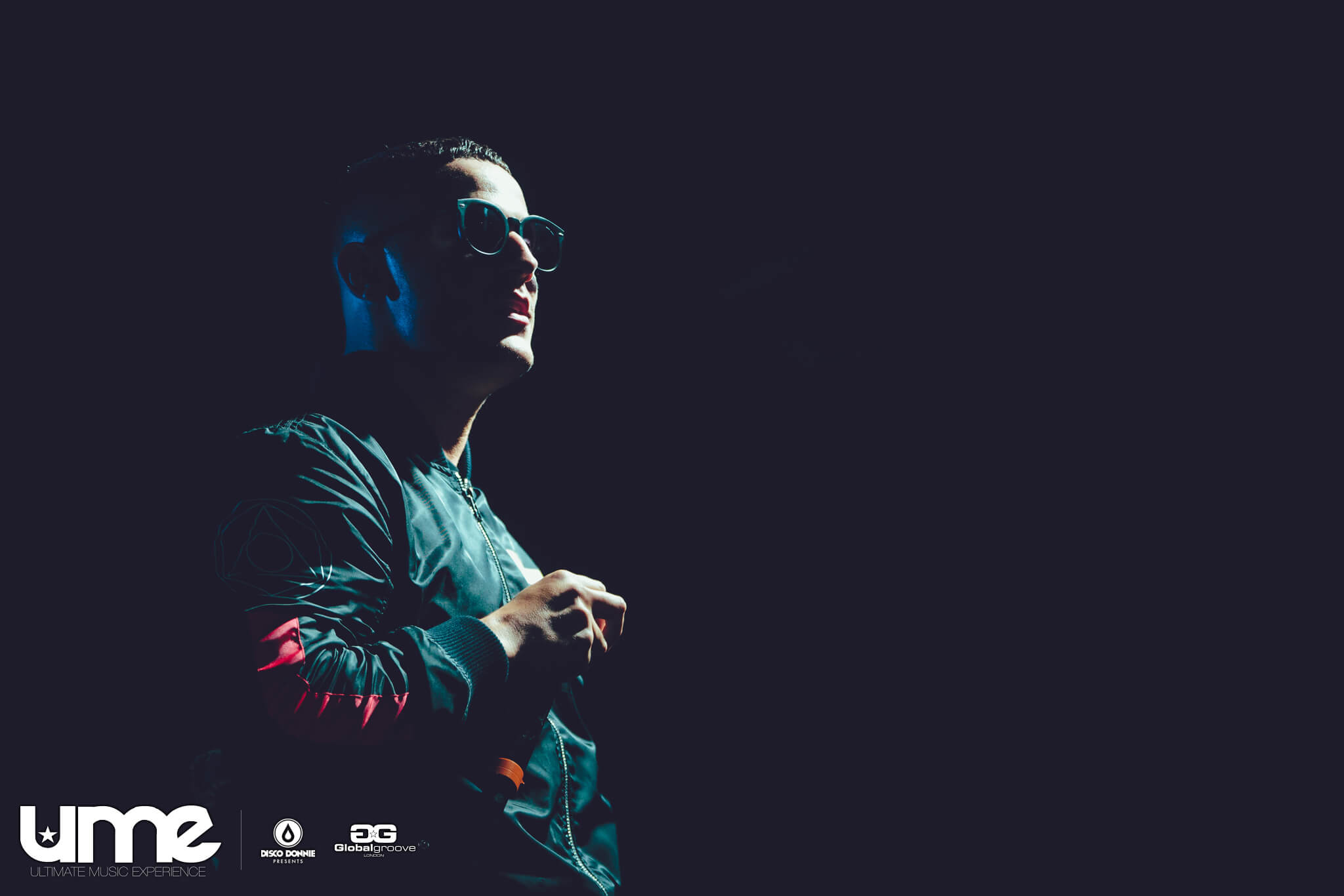 All you need for UME is a smile and your most reliable pair of dancing shoes! For anything else, review the list of accepted and prohibited items, so you know what will and will NOT be allowed on-site.
Upgrade Your Experience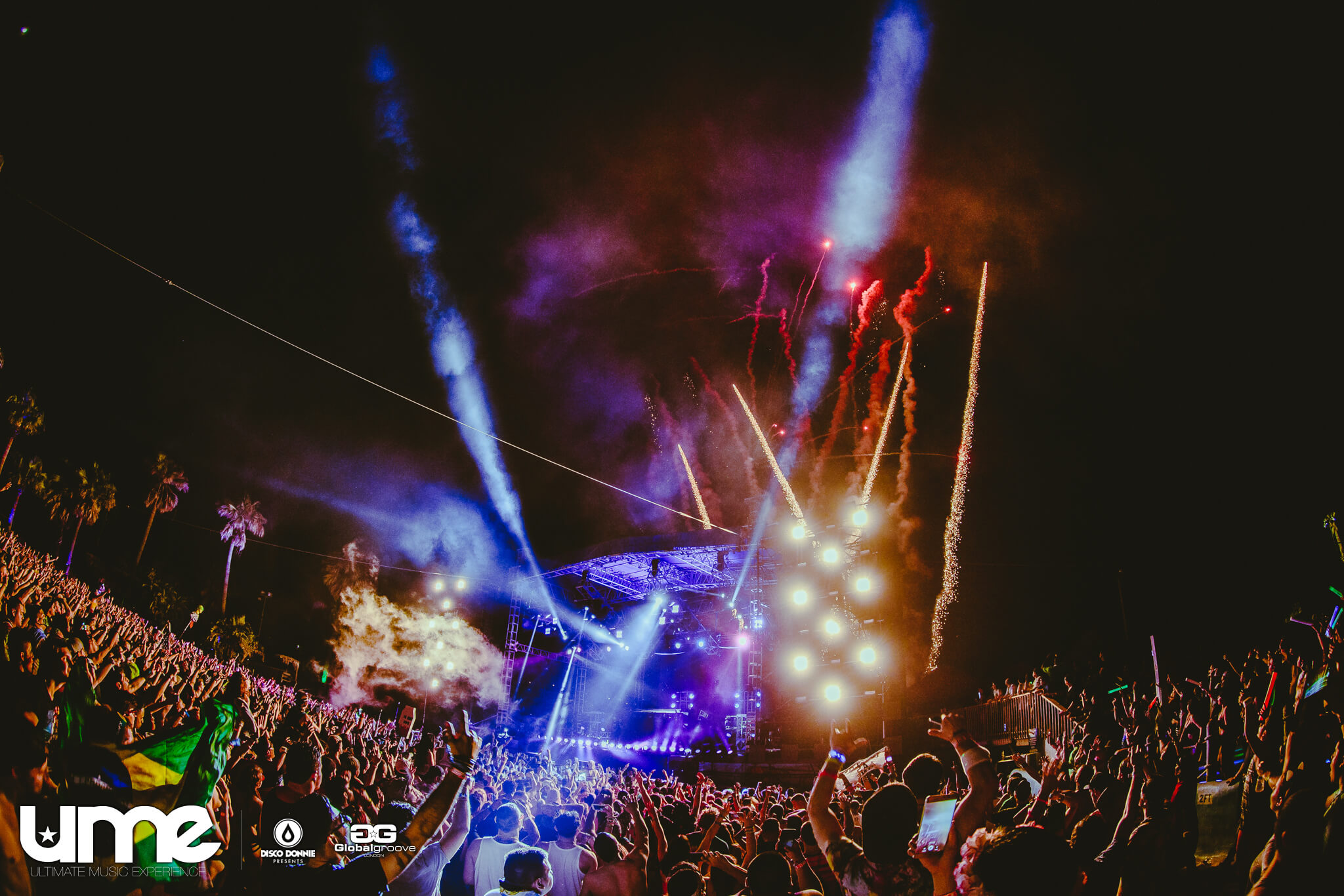 There are many ways to upgrade your spring break vacation. Whether you want to light up the night or keep a souvenir for years to come, check out some of the best ways to level up your Experience.
To redeem pre-existing orders, bring your merchandise ticket and ID to the appropriate vendor booth.