Spring break celebrations are a marathon of fun, and four days of dancing under the South Padre Island sun is going to require lots of fuel to keep you going. Luckily, the area is known in part for its stellar beach bars and amazing restaurants that can satisfy any craving. Gear up for your time at the Ultimate Music Experience with some of the must-try spots listed below!
Get Your Grub On
No good vacation is complete without some indulgence. These places will keep your belly full and spring break bod' in peak party condition: from burgers and beers, to salads and smoothies, and everything in between! South Padre Island's scene has something for everyone. Check out our top mouth-watering picks for food and drinks — we're drooling just thinking about it!
Clayton's Outdoors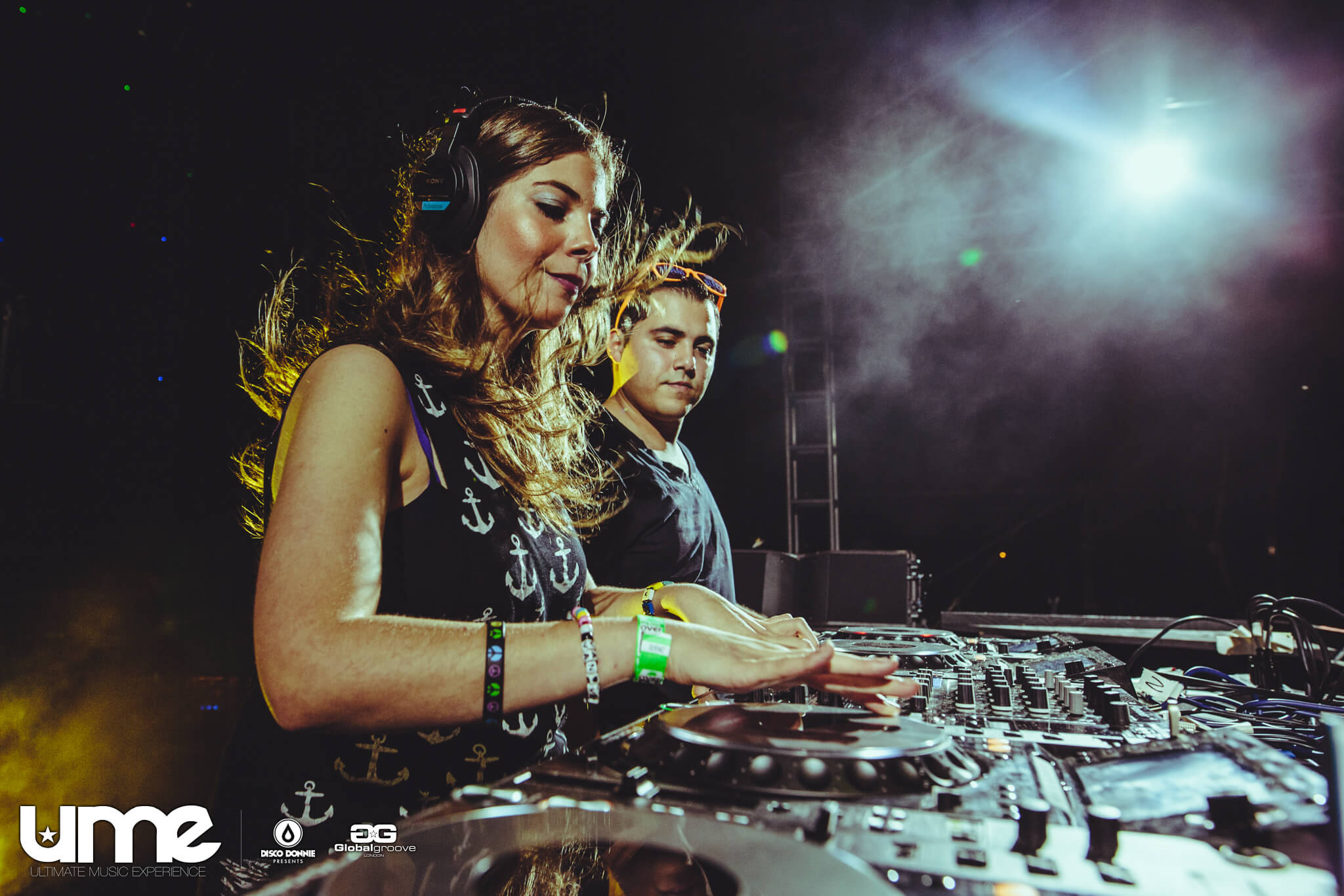 What better to kick the list off than with UME's own home? As the most largest and most popular beach bars in Texas, Clayton's is the perfect place to grab a bite without missing out on the action. Take advantage of the unbelievably fresh seafood with a ceviche dish or oyster plate, pass onion rings and buffalo wings around the table with your group of friends, or make the healthy choice with one of their amazing salads. If you're looking for drinks, Clayton's is in no short supply. Pro tip: they're famous for their signature margaritas!
BurgerFi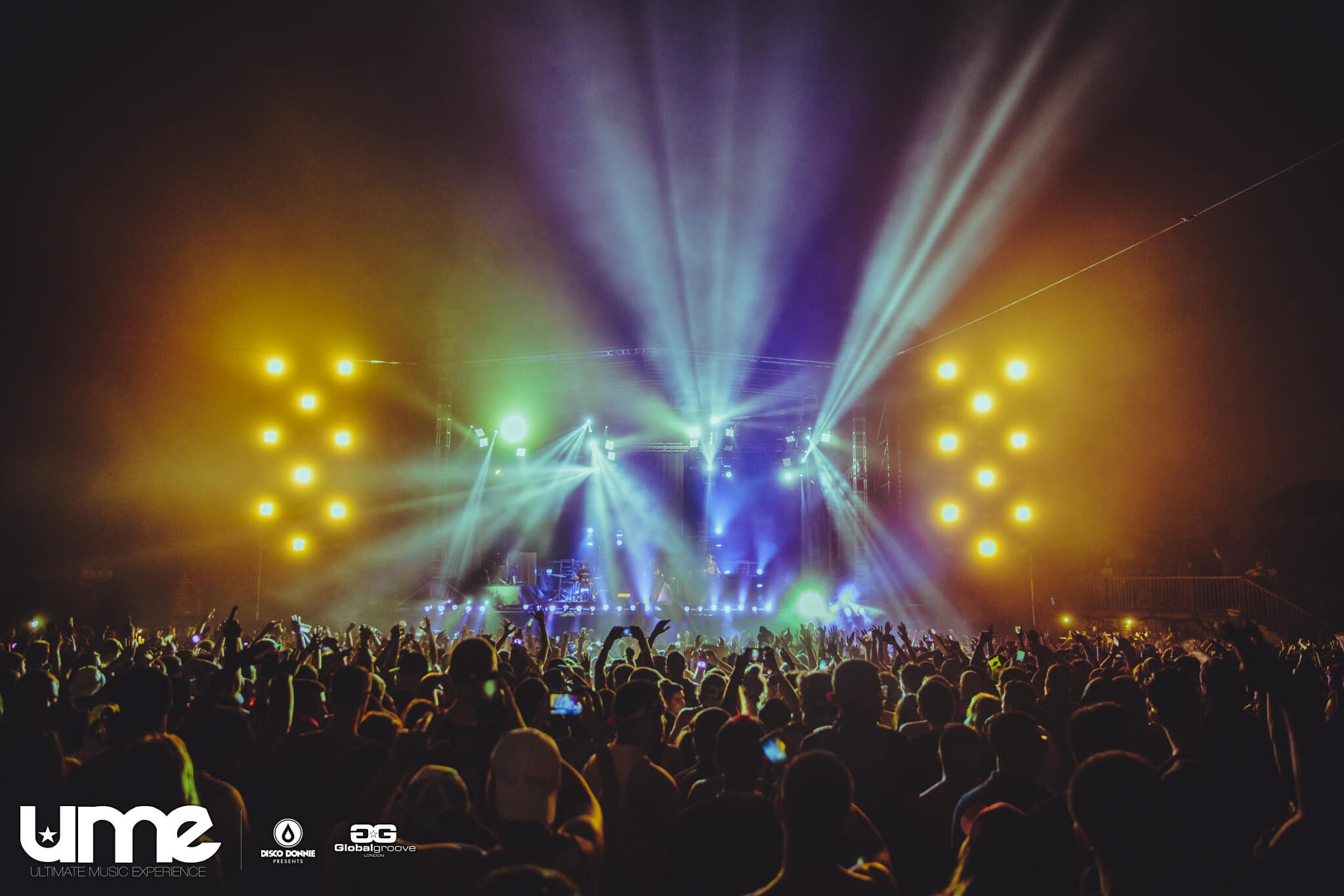 A quick 20 minute walk down the road from the festival grounds, BurgerFi is not your normal chain. Stylish and eco-minded, serving only the finest grass-fed beef; BurgerFi provides top quality food without breaking the bank. The crispy quinoa patty is the way to go for veggie lovers, and their craft beer and wine selection is perfect for a midday drink.
Ted's Restaurant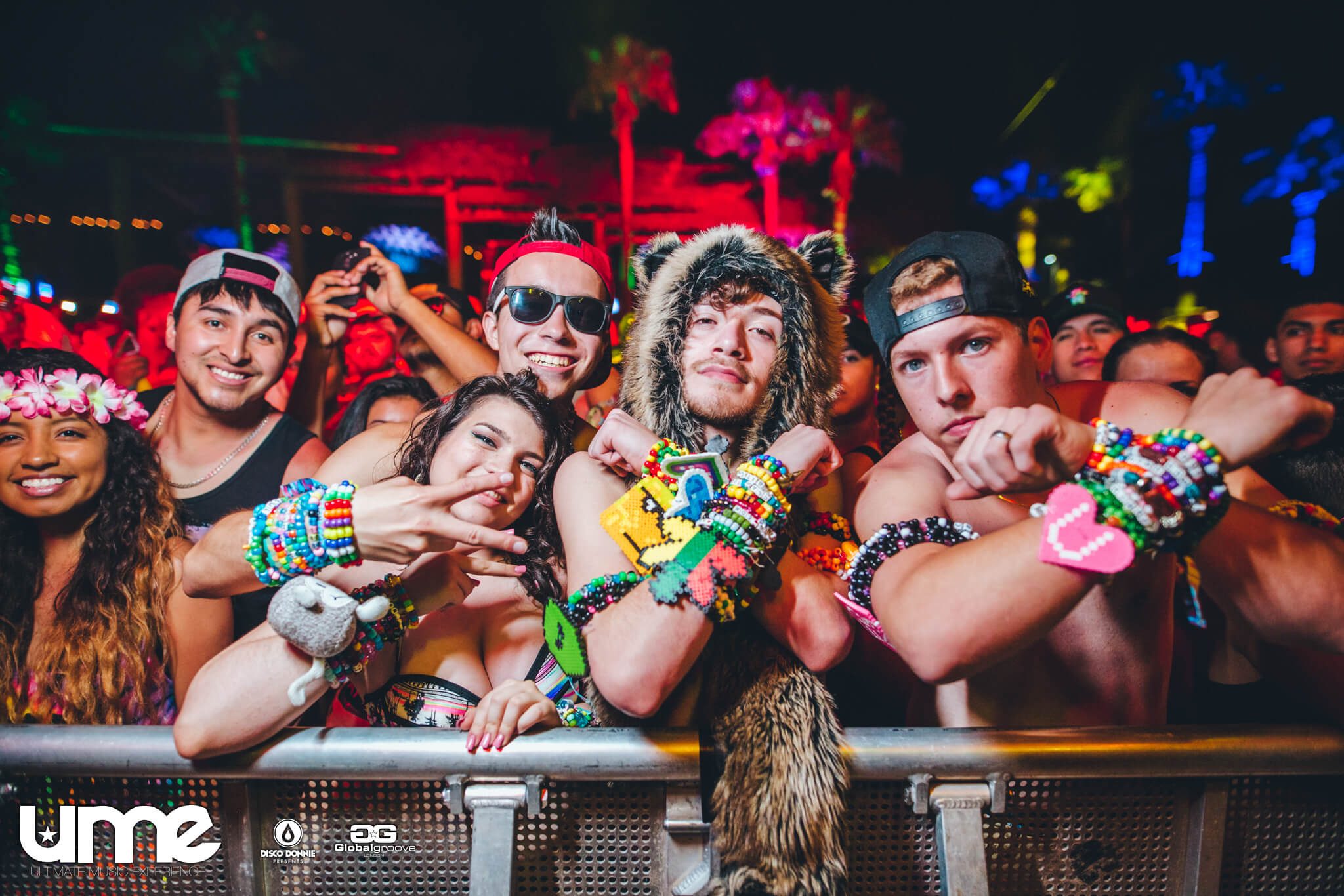 Just 10 minutes from Clayton's, Ted's is the perfect place to stop in for breakfast on your way to the festival. Grab some pecan pancakes, or specialty fajitas with eggs, and we know you'll be especially grateful for coffee that flows nonstop. Another economical option where the hospitality can't be beat. The staff at Ted's will make you feel right at home before heading off to work the dancefloor!
Wanna Wanna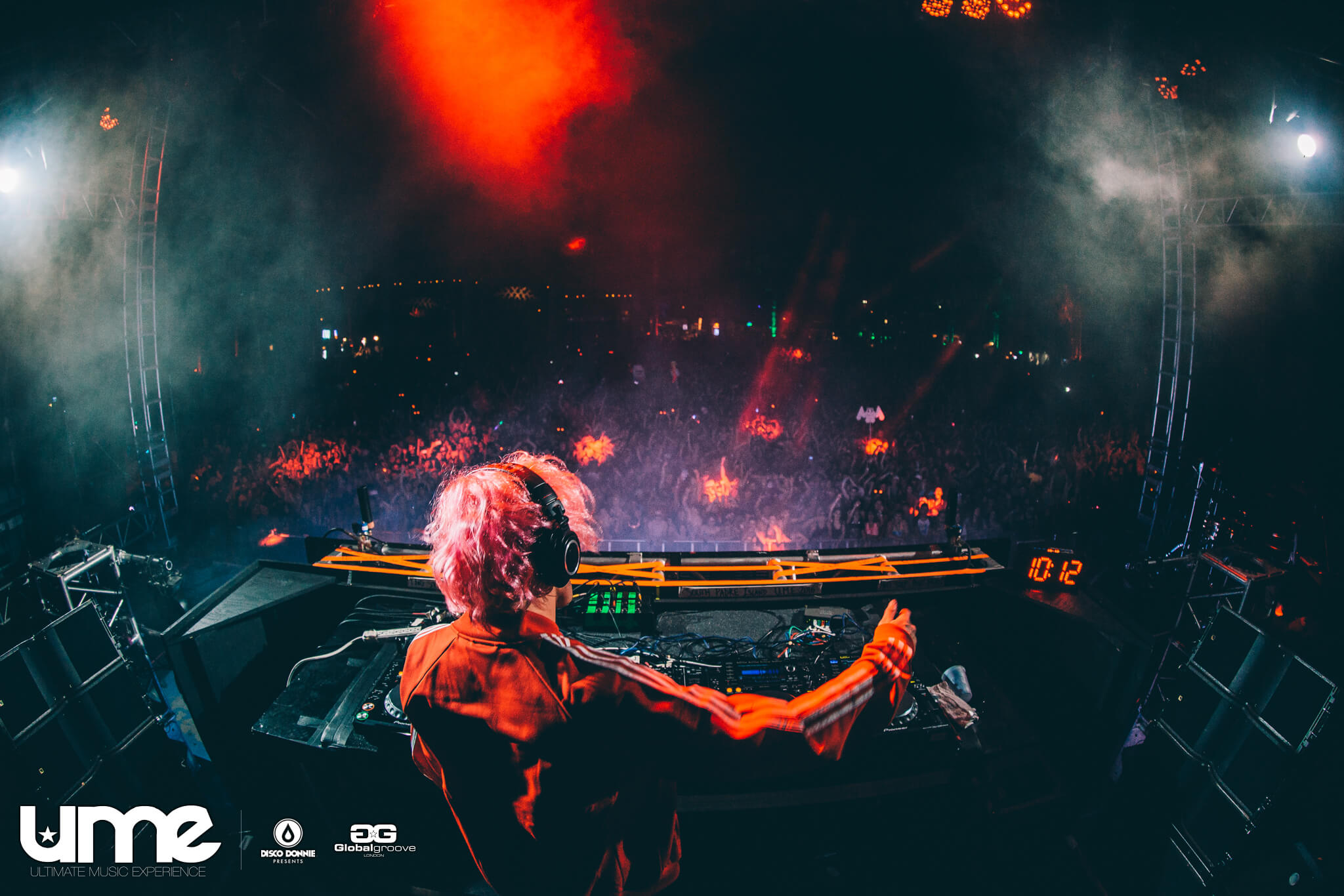 If you're looking for another beach bar scene, Wanna Wanna is great for delicious food and cold drinks; all served to you with your toes in the sand. Just 20 minutes from Clayton's, Wanna Wanna offers gorgeous views of the Texas coastline. It's a great place to take a break and recharge with an order of shrimp, oyster, or a fish basket to share … or even keep all to yourself!
Blackbeard's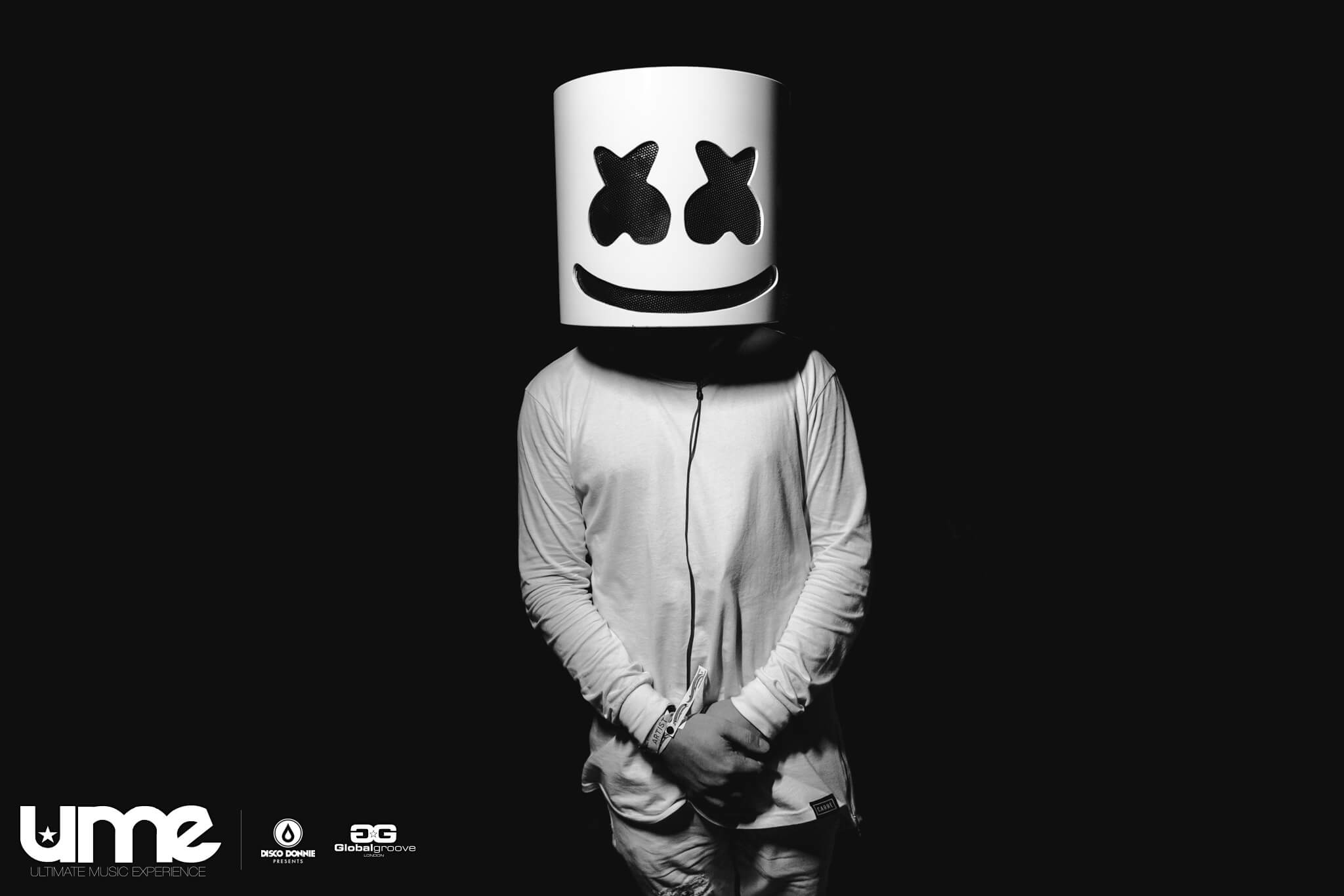 The island adventurer's Ultimate getaway, Blackbeard's has long been known as one of the best restaurants on South Padre Island. Though just out of walking distance (30 mins, or an easy 3 minute drive down Padre Blvd), Blackbeard's welcomes spring breakers and festival goers with a plethora of sandwiches, burgers, pastas, and healthy salads.