The first day of our Ultimate Music Experience is today and the lineup does not disappoint! Start the day with a swerve courtesy of Joyryde's arsenal of garage and grime, followed by former collaborators Ghastly and NGHTMRE with a "Warning" for members of the 'mello gang to show up for a headlining performance from Marshmello to close out the night. Grab a single-day pass, or party now and pay later with Affirm!
'Mello Out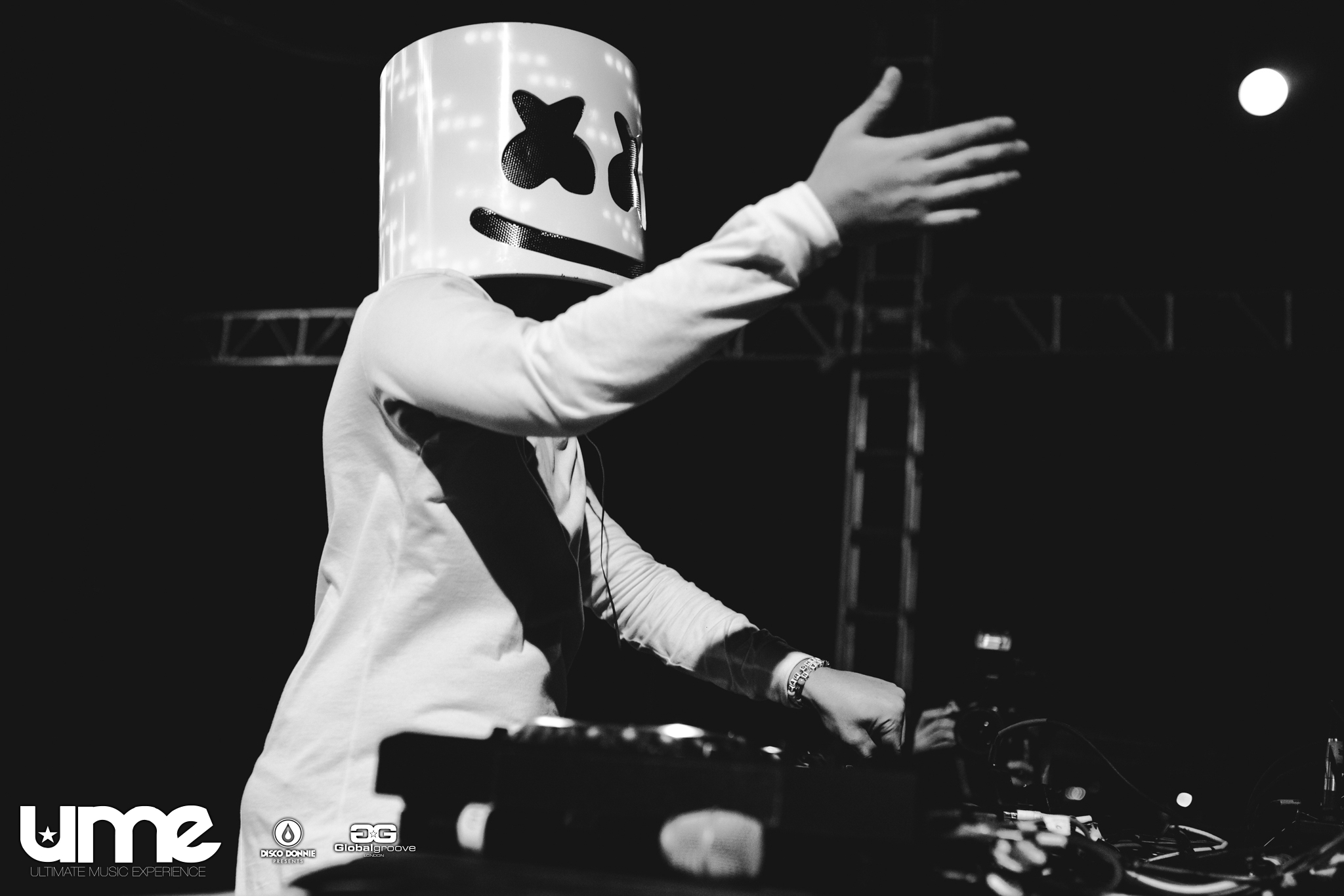 A headlining show from Marshmello is guaranteed to finish day one with a sugar high. The mysterious young producer's name has become synonymous with delectable bass-soaked beats and a unique brand of melodic, sexy trap.
Balancing catchiness and soulfulness with ease, Marshmello's much-loved tracks like "Ritual" have the power to unite mainstream tastes with dance music subcultures like never before. Unbelievable production quality and undeniable talent have skyrocketed the artist into a life of international appearances, nonstop releases, and top-notch collaborations. Industry heavyweights took notice early on including Diplo, who invited the artist to create a mix a few years back, giving Marshmello the kind of attention that helped him rise to the top.
Dreaming of NGHTMRE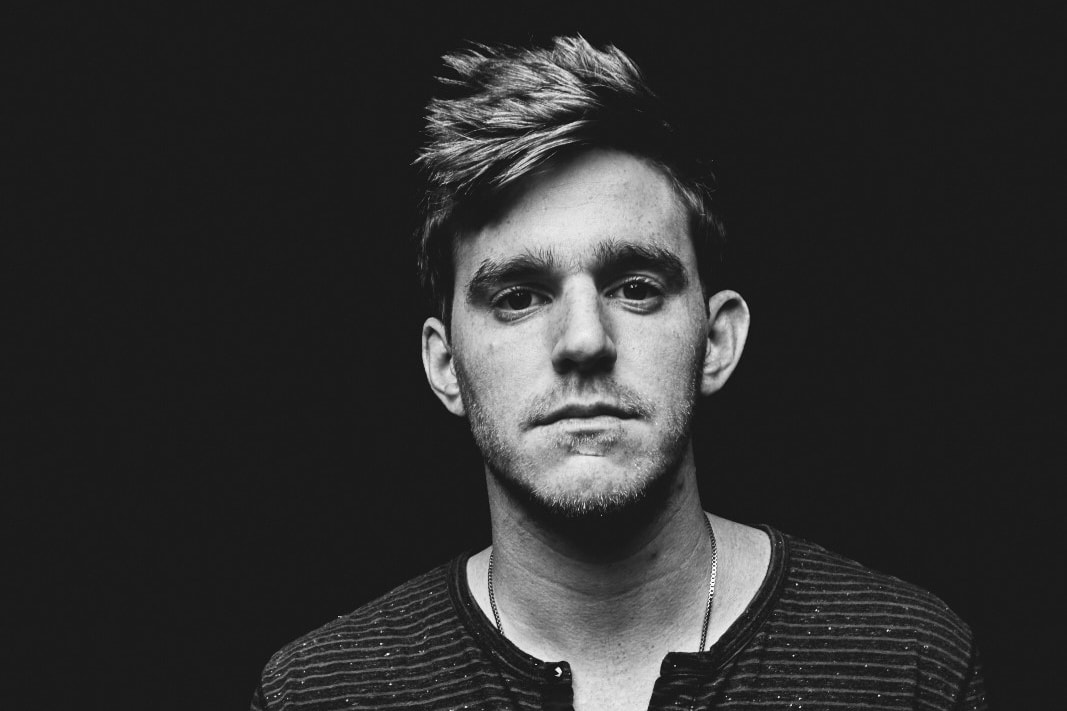 After learning to make beats and moving to Los Angeles, NGHTMRE's career was launched to superstar status after a famous shout-out from Skrillex. Currently balancing a massive North American tour with a high-profile residency in Las Vegas, NGHTMRE is proof that once you hit the ground running, there's no slowing down.
Pairing up with the label Mad Decent to release tracks full of pounding builds, and drops that'll make your head spin, NGHTMRE's party-loving tunes have taken the international dance music scene by a storm. Most recently, he dropped an absolutely wild remix of Travis Scott's "Goosebumps" at the request of his adoring fans and it's safe to say they were not disappointed.
Ghastly the Friendly Ghost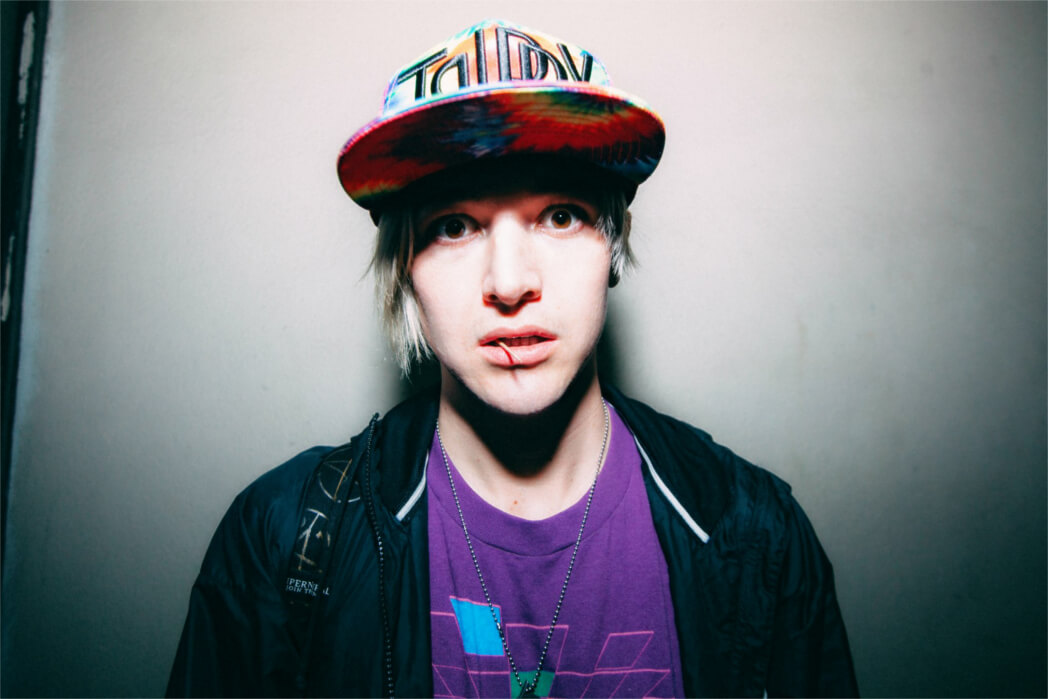 Nothing goes together better than heavy beats and lighthearted humor. Known for his genre-bending tracks and ghoulish behavior, we're ready for Ghastly to bring his take on musical mischief and mayhem to day one of UME.
From house to bass and everything in between, Ghastly's work runs the gamut of electronic music, keeping listeners on their toes for whatever comes next. Just weeks ago, Ghastly dropped dub-heavy "The Spiders Symphony" to critical acclaim, with almost five minutes of organ-inspired riffs and screeching synths. Ever festival-ready, the producer even released an hour-long collection dedicated to everyone's favorite time of year.
Riding Dirty With Joyryde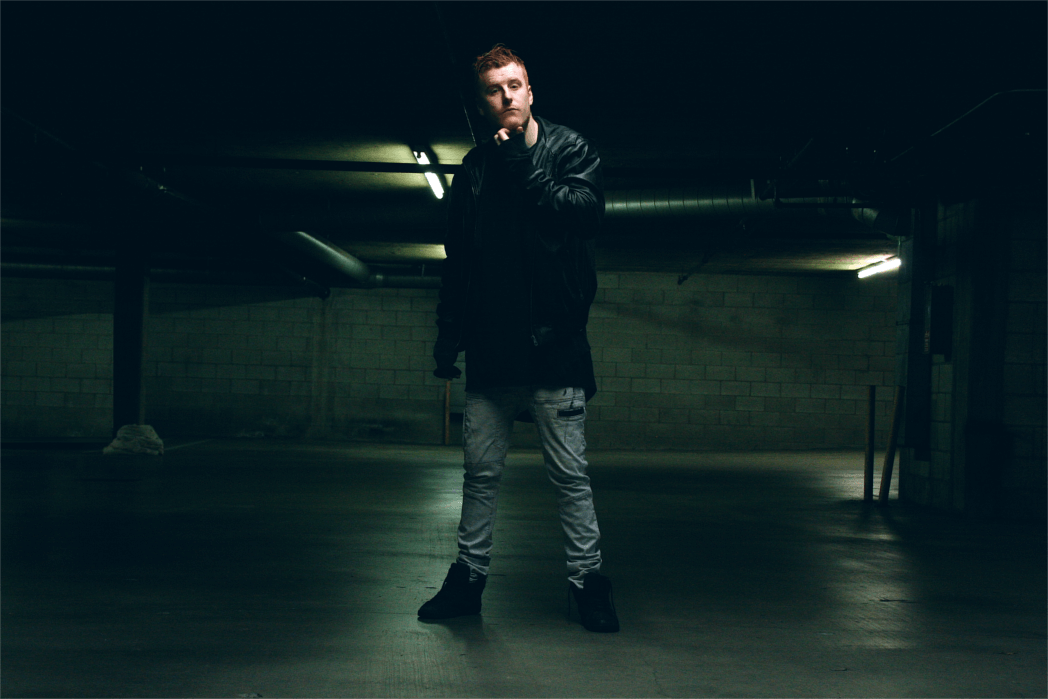 Pulling inspiration from all corners of the music world, anything produced by JOYRYDE will get your heart racing. Infusing elements of bass, grime, house, and hip hop; this artist has created a tangible sound all its own, challenged only by his indisputable swagger fit for a NASCAR king.
We can't think of a better way to kick off UME than with a rowdy JOYRYDE, sure to be on the set list is his most recent OWSLA release "I Ware House." Unlike any of the current styles circulating the space, the track is the perfect addition to so his discography.