So, about last night … that was killer! We're ready to keep going strong on day two of Ultimate Music Experience and the fun has only just begun. We hope you slept hard, because it's time for the second day of festivities. Here's a handy guide to remind you how to make the most of UME, as you enjoy another day of sun and sand at the seventh annual event.
Today's Schedule!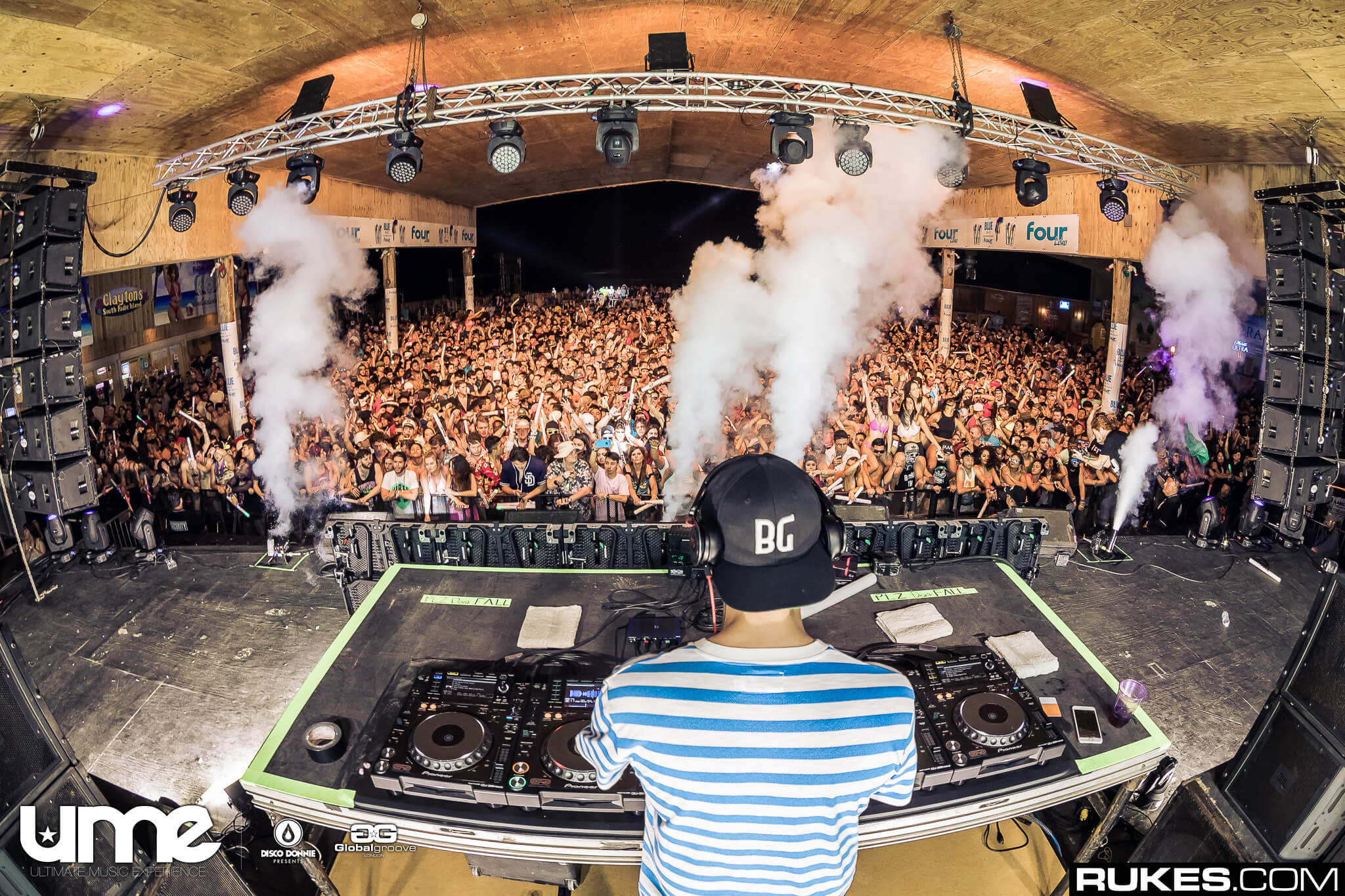 UME welcomes music-loving spring breakers starting at 7:00 PM today, continuing until 2:00 AM. Before that, find the best place to get your grub on and catch some rays. Arrive on time for dark techno visionaries Drezo and Rezz, followed by sonic candyman Slushii who will keep us on ice until the maestro Tiësto takes the stage.
Box Office opens at 12:00 PM
Gates open at 7:00 PM
Event ends at 2:00 AM
Without a doubt, the best part of UME is the unbelievable artists who provide us with the hottest soundtrack a spring breaker could dream up! For the second day of Ultimate, we've got Tiësto on tap, but not before some stellar shows by wunderkinds Slushii, Rezz, and Drezo.
12:30 – 02:00 AM TIËSTO
11:30 – 12:30 AM Slushii
10:30 – 11:30 PM Rezz
09:30 – 10:30 PM Drezo
09:00 – 09:30 PM Surain
08:30 – 09:00 PM Nytrix & Cody V
08:00 – 08:30 PM Abstrix b2b Raul Magallan
07:30 – 08:00 PM Magma Bros
07:00 – 07:30 PM Turntkings
Plot Your Arrival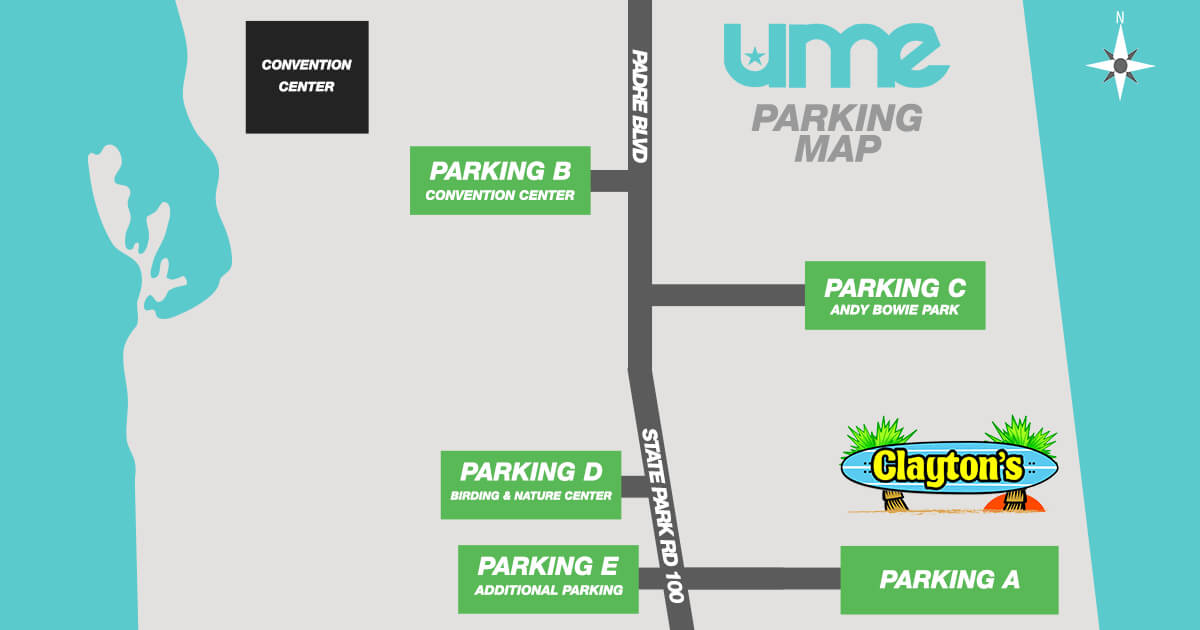 We hope you're putting those dancing feet to good use, but there's no harm in walking to the festival while you talk to friends. With so many hotels near the venue, it's the perfect opportunity to meet fellow party goers ready for UME.
If that's not an option, rally your crew and CARPOOL to start the celebration early by sharing a ride. Review the complete guide to parking and arrival for a look at the local parking lots including Clayton's, the Convention Center, Andy Bowie Park, and the Birding and Nature Center. Plus, Beach Reach is offering free shuttles on South Padre Island.
Festive Goodies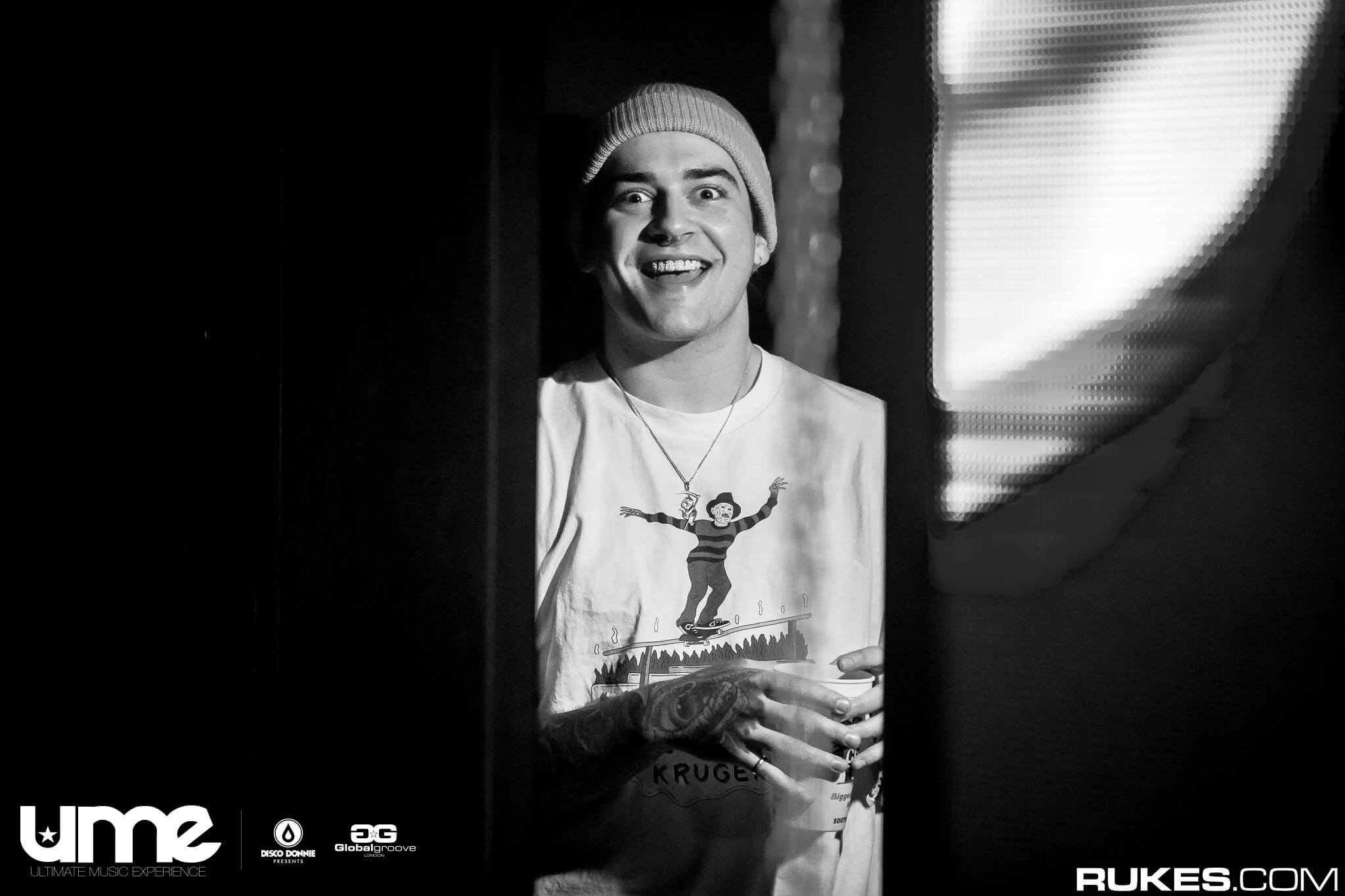 We've got lots of amazing goodies to tickle your fancy, including some of the best party accessories around. Try a pair of graphic leggings, a piece of dazzling glass jewelry, or pick up a new flow toy and wow the crowd. Fulfill your wildest dreams and get to know all the amazing retailers we have in store!
Do's and Don'ts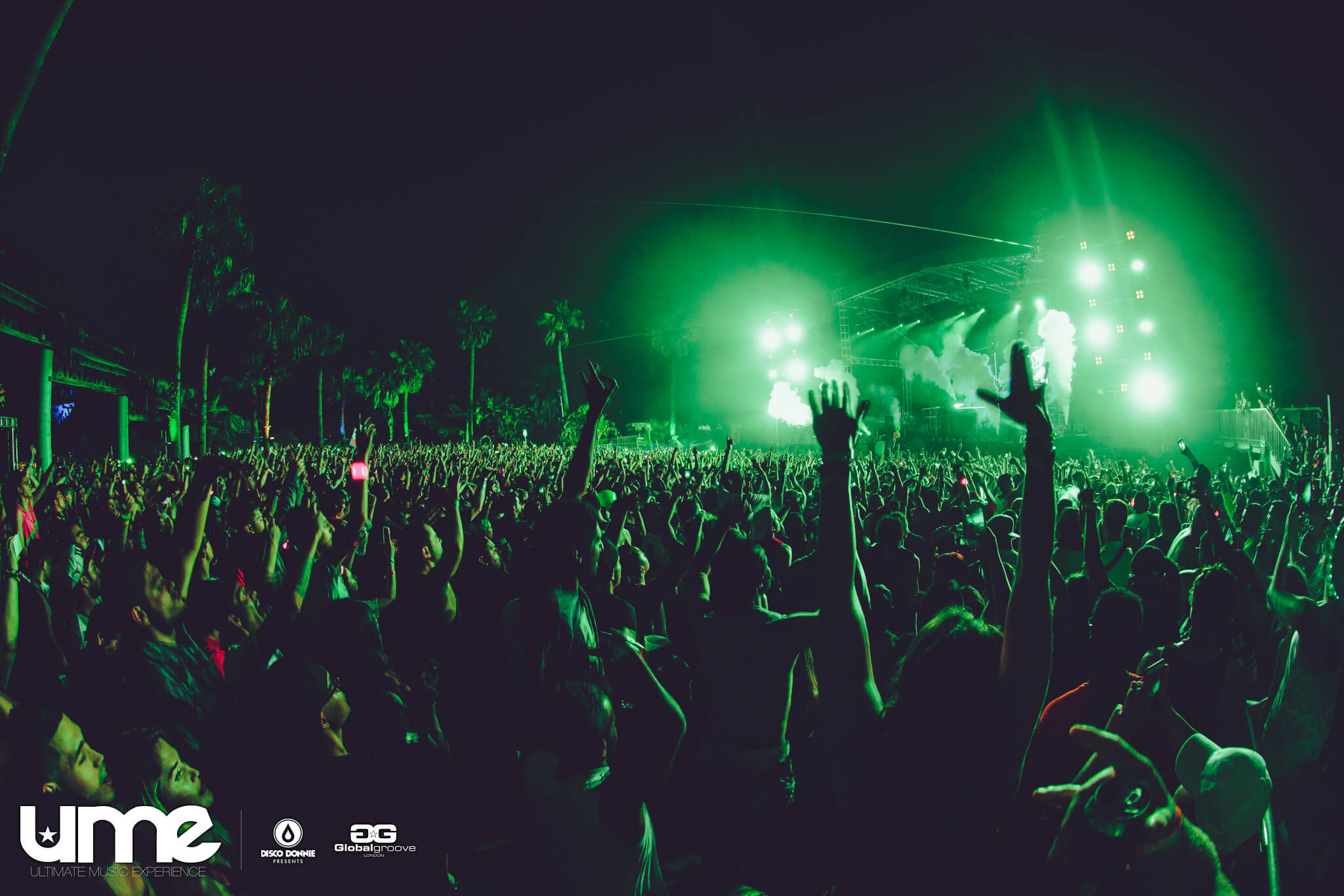 Wondering what you can and cannot have in your beach bag upon entering the Ultimate gates? We put together a comprehensive list of everything that is welcome on our festival grounds, as well as what must be left at home. Check out the total guide of what you can and cannot bring to ensure your entry to UME goes smoothly.
Be Safe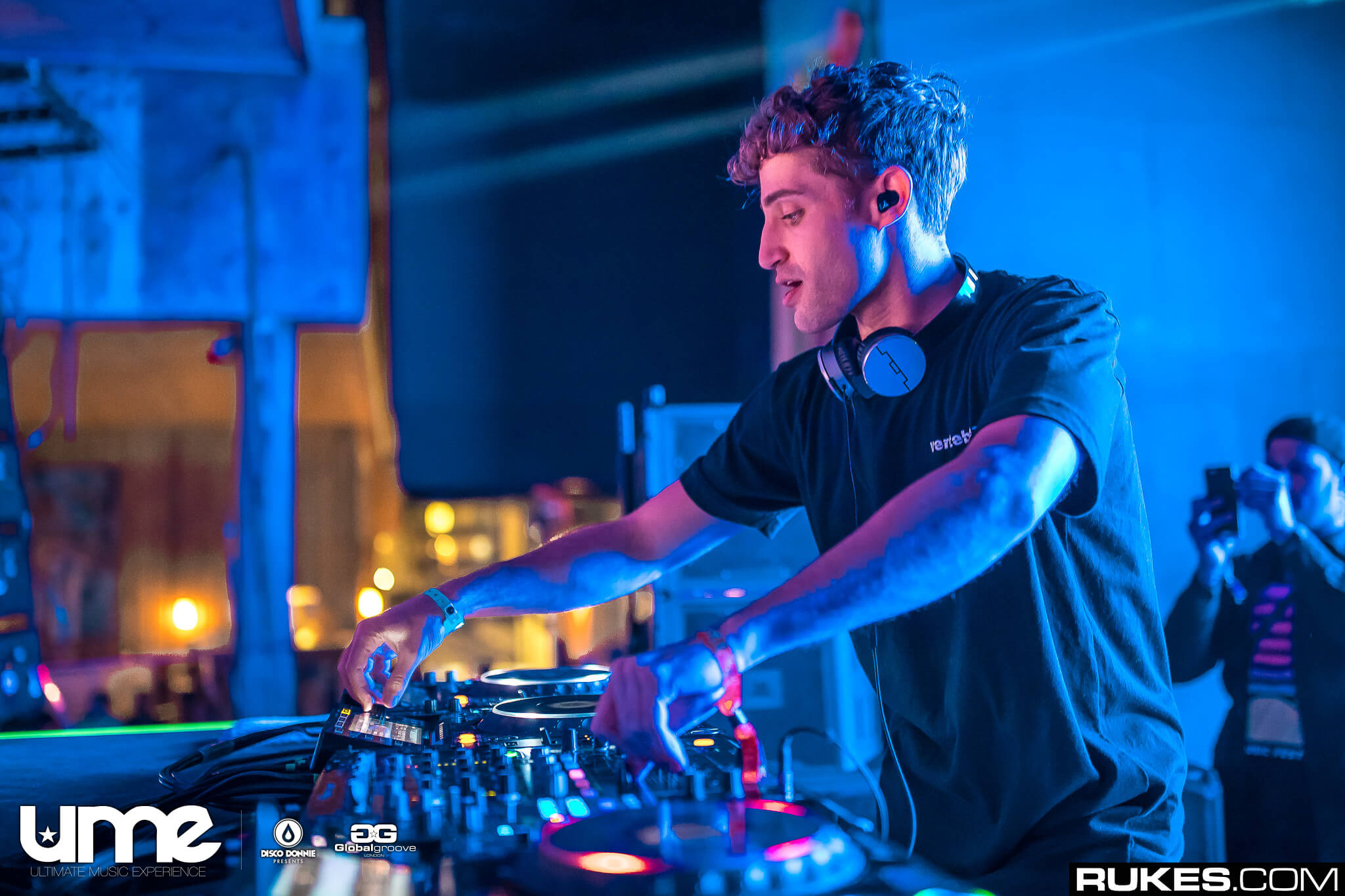 It's a marathon, not a sprint! At UME it's all about longevity, be sure to conserve energy throughout the course of the weekend. Soak up the sun, but not without sunscreen, and drink plenty of water to keep the pep in your step. If ever you're in need, pay a visit to the friendly staff at our First Aid tents should you require medical assistance.
Lost & Found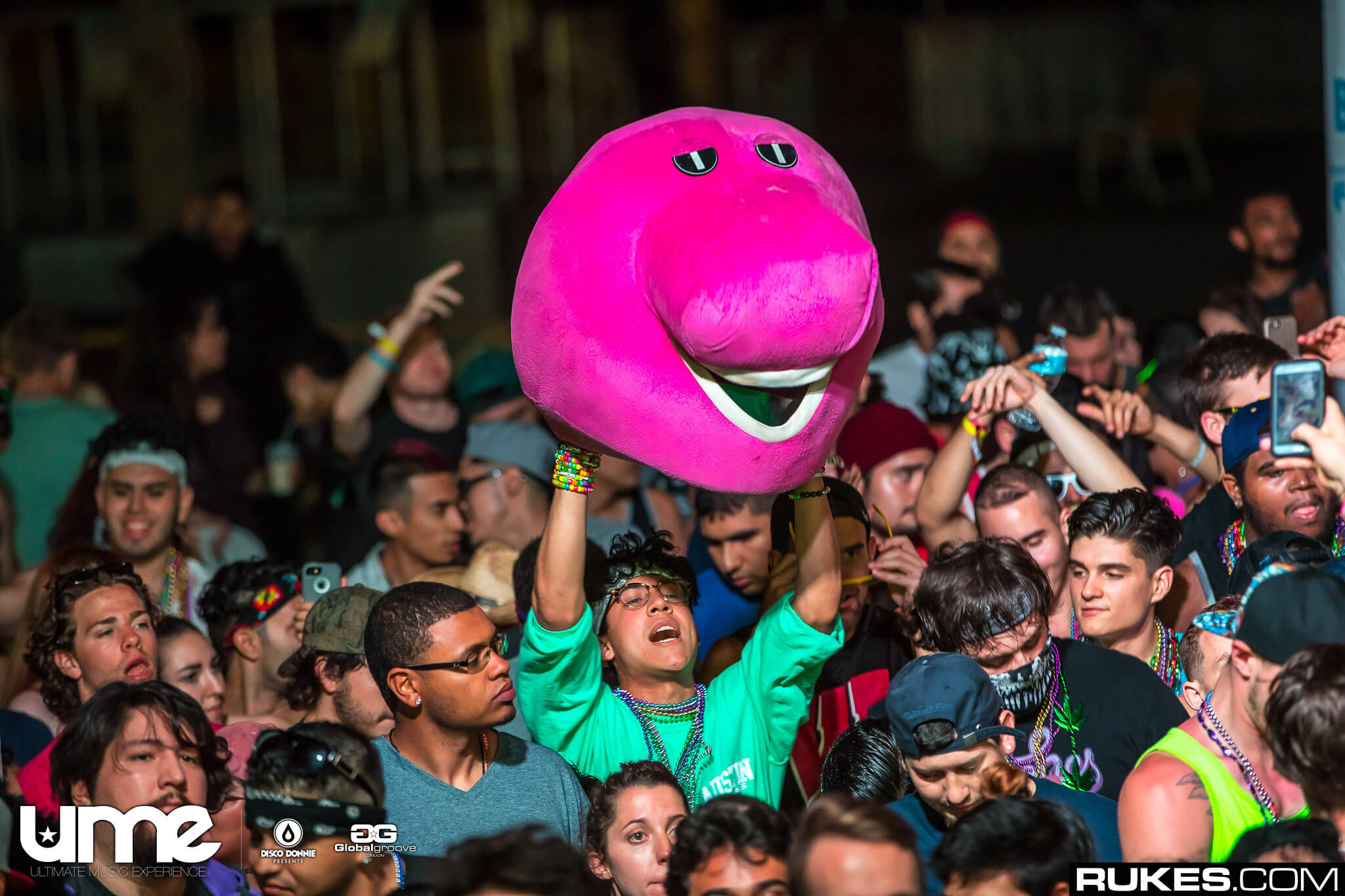 Think some of your stuff might have got buried in the sand? Visit the Lost and Found for help recovering any misplaced belongings located at the official merch booth during the show, and at the Box Office before gates open.
Map on Apps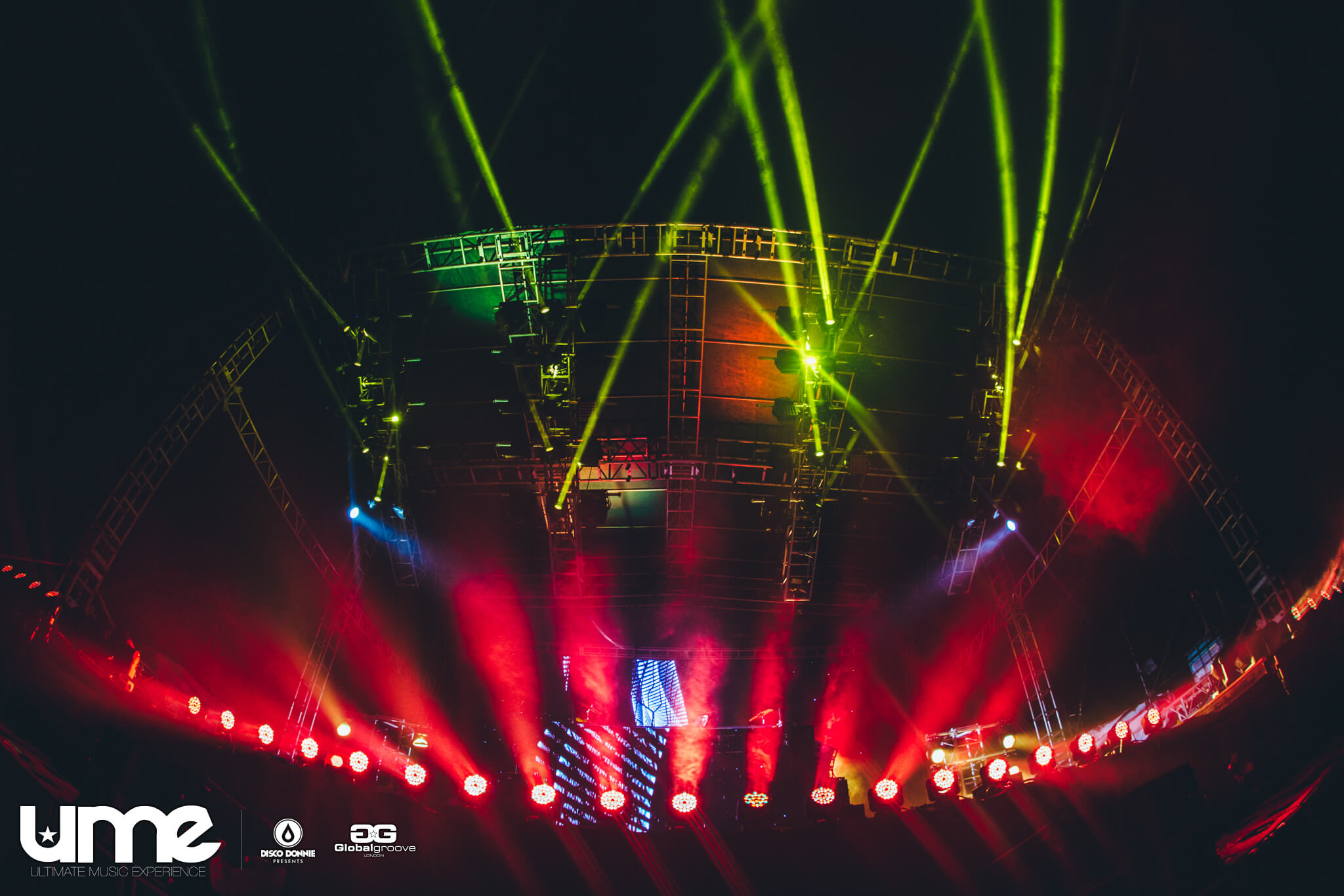 Our handy festival map is the number one resource for navigating your way around UME's bigger and better new home at Clayton's Outdoors. It can also be viewed freely on the official mobile app of Ultimate Music Experience!