Ultimate Music Experience is the number one place to indulge your every spring break fantasy. Invest in a snuggly spirit hood, or gorgeous wire wrap, while stage hopping between sets from seeing your favorite artists. UME is excited to offer an Experience unlike any other, with a selection of retailers stocked with party supplies.
Shop 'til You Drop
Glowing and glittery selections of merchandise await at UME's many retailers. From out of this world levitation wands, to unique glass jewelry and handmade leggings, the UME vendors have something for everyone. Preview the festive products that will grace our grounds and prepare to shop 'til you drop.
Stock Up on Swag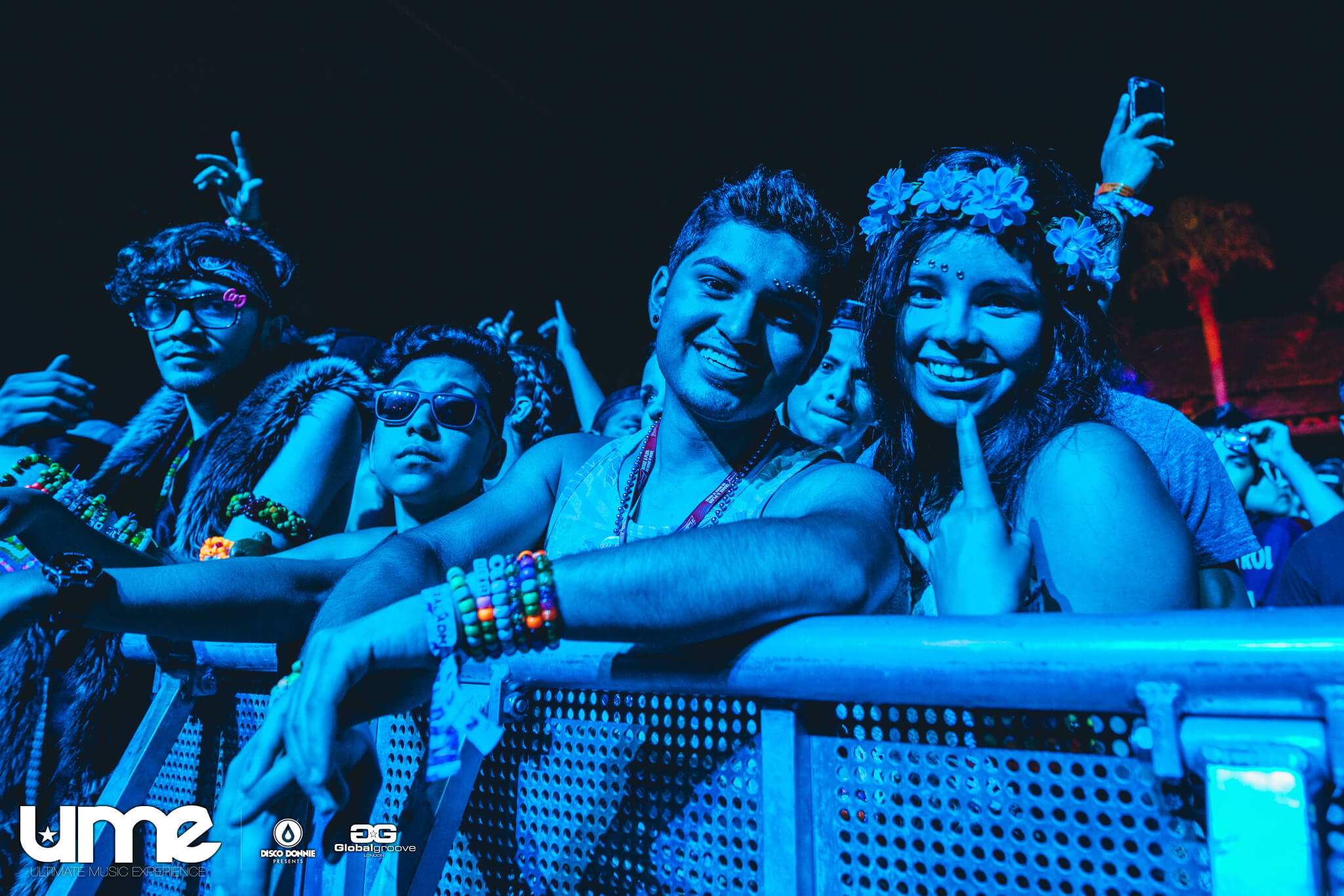 Whether you want to light up the night, or keep a souvenir for years to come, check out some of the best ways to level up your Experience. Get swagged out in a tropical array of hues, or snuggle up in a hoodie with a pitstop at the merch store.
It's also where you'll be able to join the PixMob to be a part of our interactive light show via a high-tech silicone wristband, programmed with LED lights to strobe and fade along with the beat. Or try on a pair of Specitifed shades, the illuminating eyewear glows at three different speeds, and are the perfect accessory to light up the night!
We Rave Hard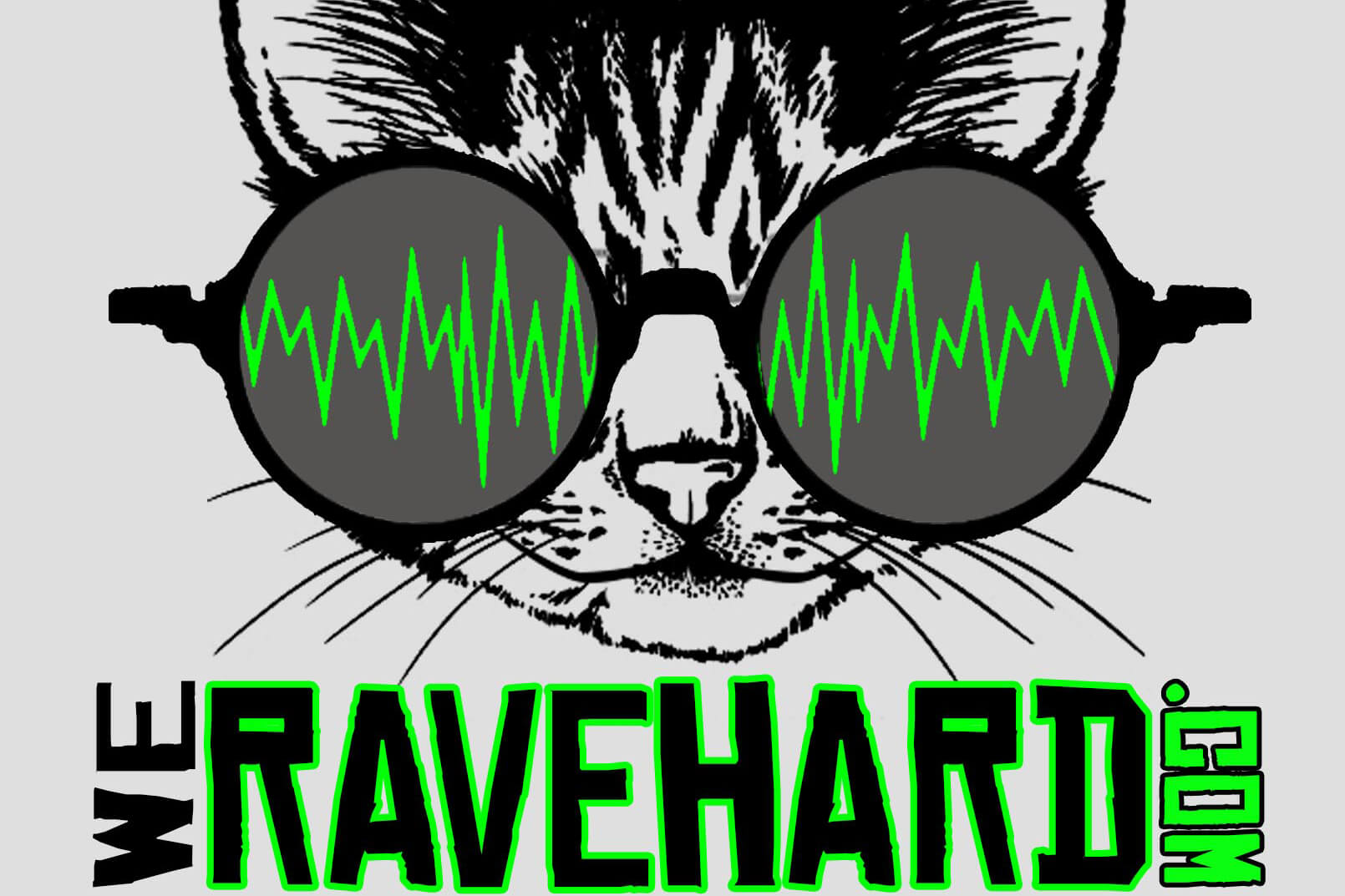 Standout designs characterize everything about We Rave Hard. Cartoon patterns and party-ready graphics are available on t-shirts, tank tops, hats, and more! Being that they're exclusively available online, we're especially lucky to have We Rave Hard present on the UME festival grounds. Go in person to check out their awesome apparel!
Nite Lite Nite Life and Fest Nest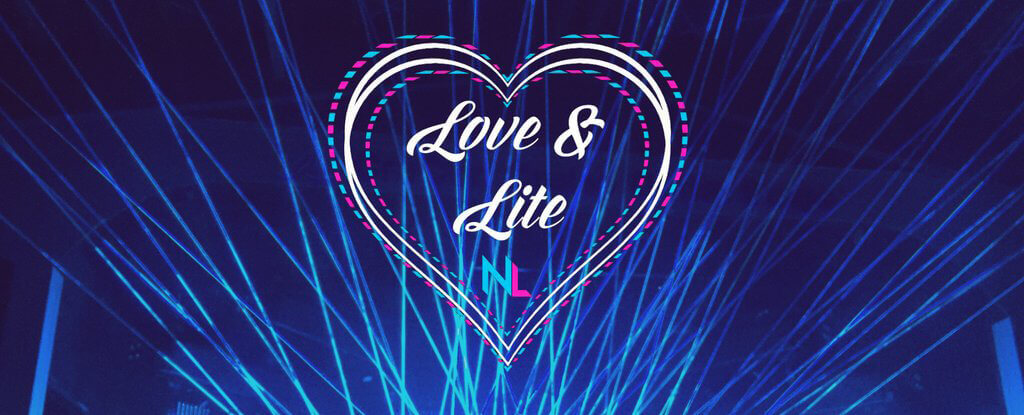 Spread love and light with Nite Lite Nite Life's beautiful designs and seamless flow toys. UME's stunning lights and lasers will have new life thanks to their diffraction and kaleidoscope glasses, and glowing toys like poi and orbitals are great for showing off your festive skills. Plus, check out Fest Nest's inflatable lounger, the number one necessity, and all around easiest way to have the best seat in the house.
Glassadazical

Take a moment to admire one-of-a-kind glass jewelry and wearable art by Glassadazical. No two pieces are alike and each tells its own fascinating story. Discover which one calls to you at Glassadazical's booth at UME.
Electric Family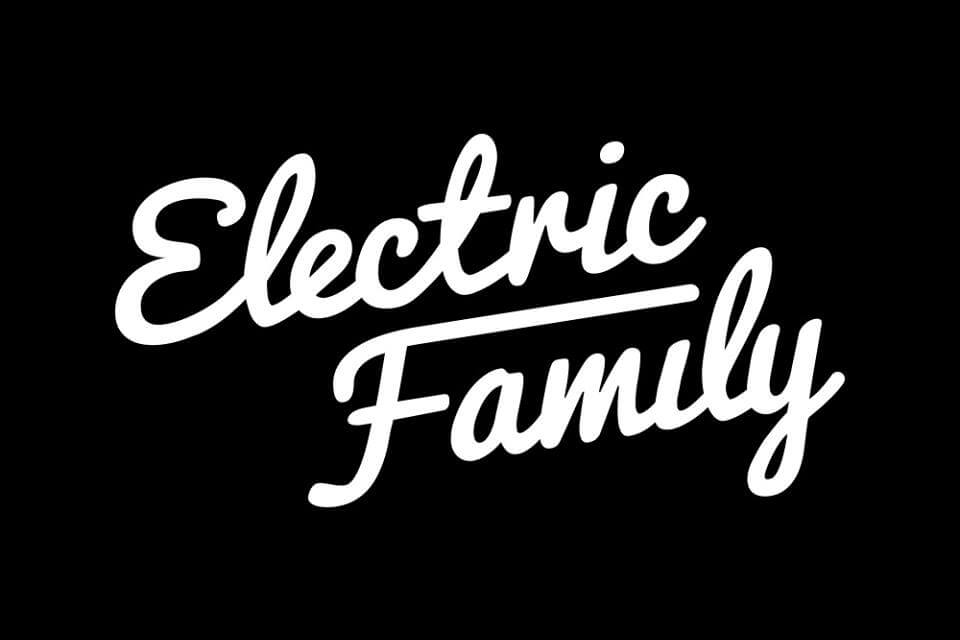 Electric Family started as a grassroots movement with the goal of connecting streetwear and dance music communities. It's since grown into an international brand, partnering with artists like UME headliners Marshmello and Zedd to create their wildly popular bracelet collections benefiting different charities. Help your favorite artists give back to a cause they care about, and make a positive impact by shopping with Electric Family.