Between all the wonders that await at this year's Ultimate Music Experience, it's hard to pick what's most exciting. From superstar headliners and bubbling talent, to pre-party madness, and sun-kissed skin; UME meets all the requirements of the Ultimate spring break vacation. Get through the last semester of school with ease, and return feeling more invigorated than ever, with these simple tips to stay safe and healthy!
Though it's one of our favorite pastimes, dancing from dusk 'til dawn can put a strain on your spring break bod. With lots to see and do at UME, follow the tips outlined below to ensure your Experience is wonderful.
Bottoms Up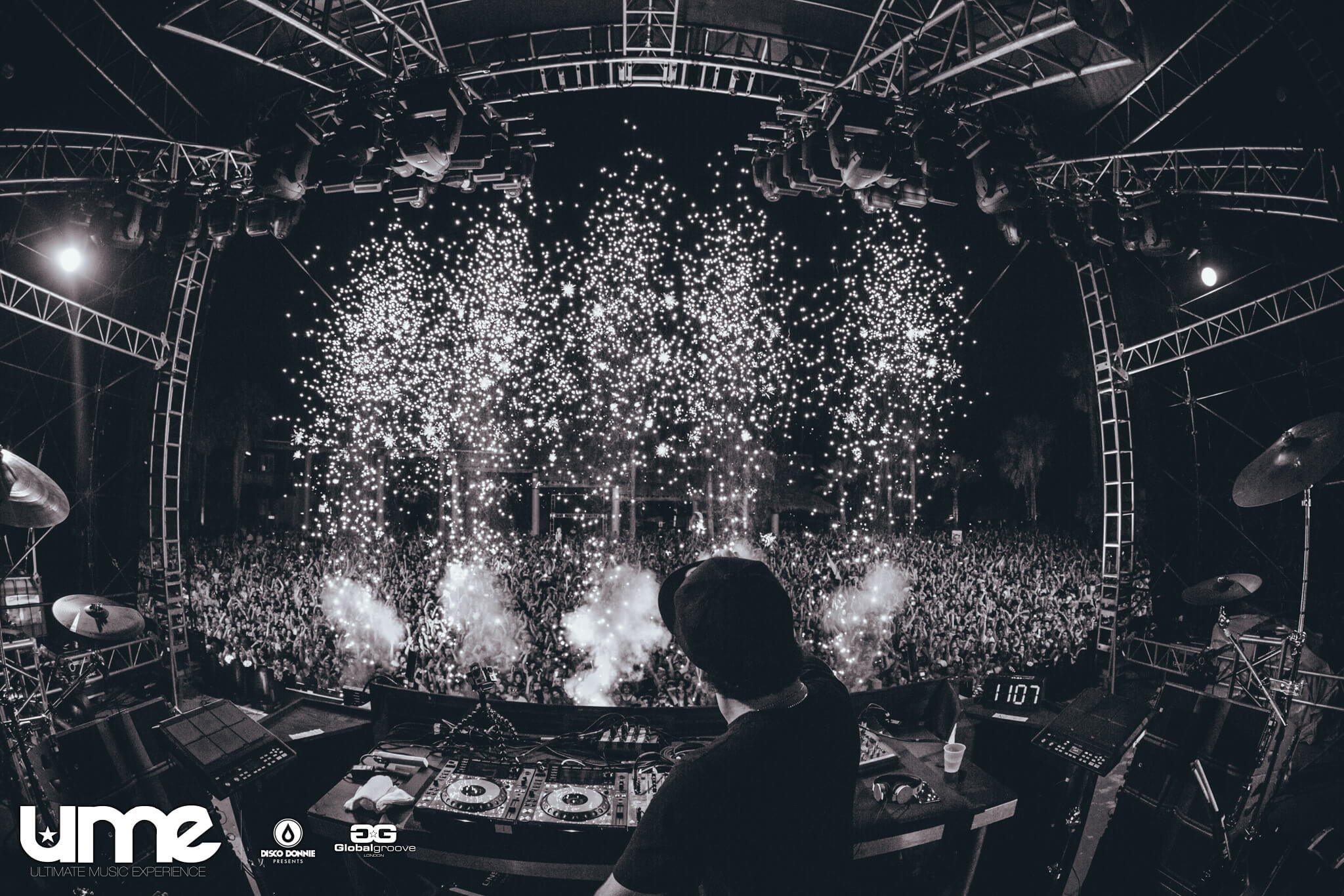 All the fun in the sun can easily leave you dehydrated, so make sure to stay up on your water intake. Indulge in a nice cold glass of ice water between your adult beverage of choice (and we promise, there are lots of delicious choices). The more hydrated you are, the more fun you can have longer!
Wear Your Sunscreen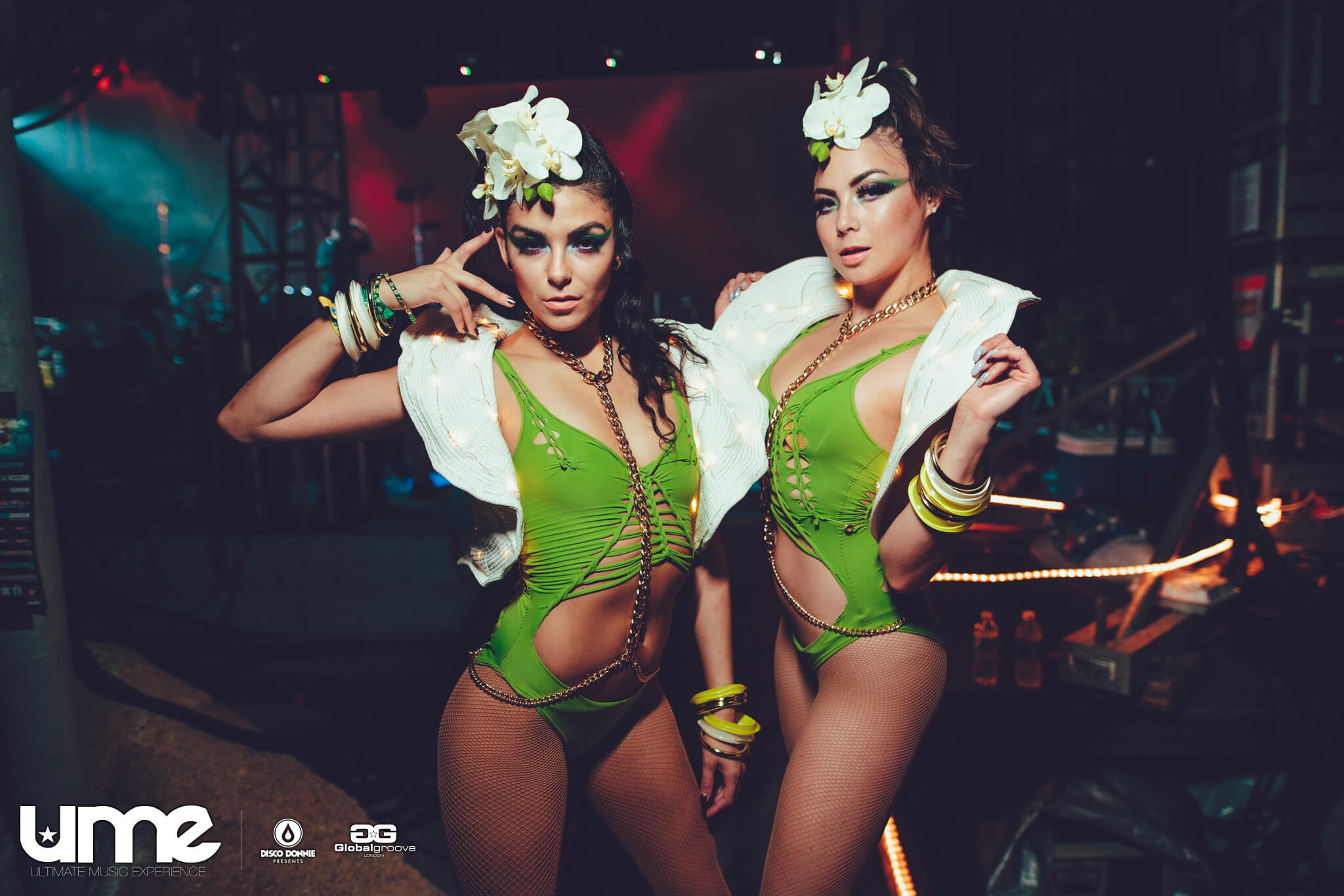 Your parents were onto something when they slathered you in sunscreen during family vacations. While we love that it's going to be nice and toasty on South Padre Island, it's important to remember that the sun takes a serious toll on our skin. When you catch some rays at UME, do it with some SPF to score a golden tan instead of a not-so-nice burn, and protect yourself from the sun's harmful rays.
Ask for a Hand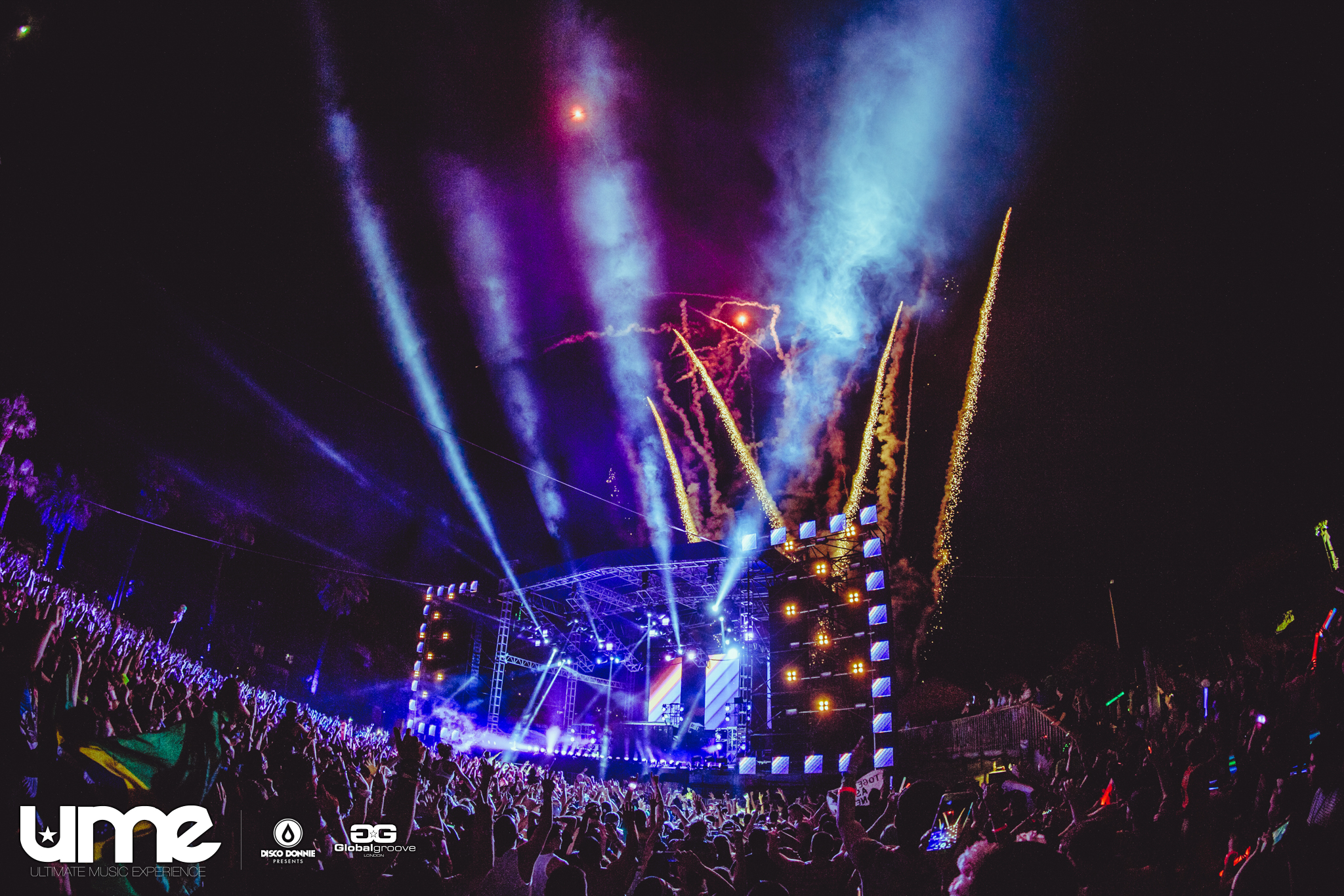 If at any time you're not feeling your spring break best, our top-notch medical staff are here to help. Seek out an event staff member, or get assistance at the nearest First Aid tent for any health concerns. We have everything you need from band-aids to patch up minor scrapes, or rest areas if you're looking for a good place to take a break, and everything in between.