Besides taking good care of yourself and your friends during this year's Ultimate Music Experience, it's also important to pay special attention to your festival wristband including where it's obtained. UME wristbands are your ticket to ride into the wonderful spring break festivities that await, and they've got to be in tip-top shape if you want to see your favorite DJs play beyond the gates!
Healthy Ticket, Happy Times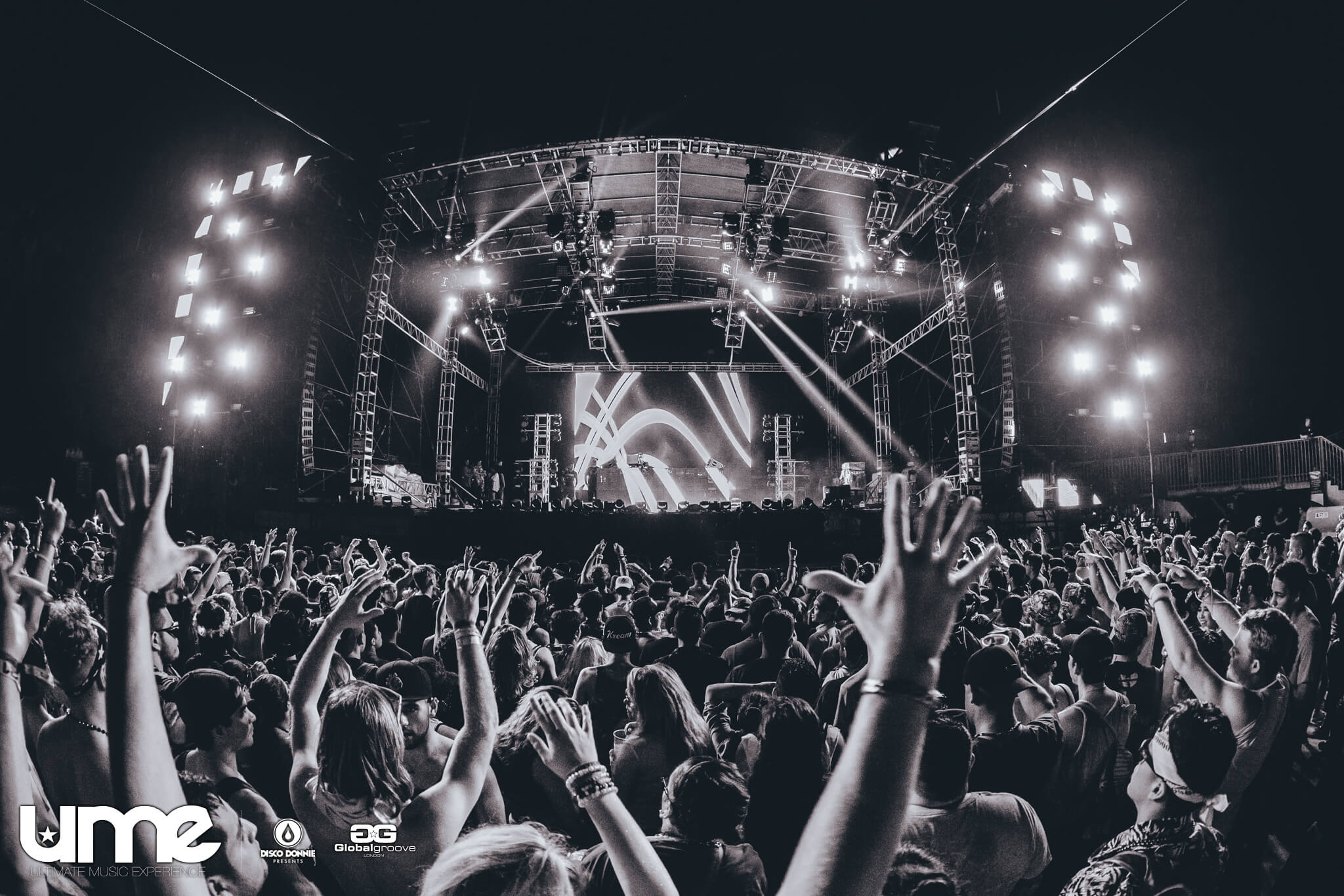 Wristbands that have been removed or altered in any way will not be validated, so it's important that you keep yours looking good. For all multi-day ticket holders, that means keeping your wristband on for the duration of the event. Do NOT remove your wristband. Of course, single-day ticket holders can remove their wristbands after exiting the grounds on the day they visit the festival.
We encourage all patrons to beware of counterfeit tickets sold by scalpers and third party vendors. Authentic UME tickets can be purchased at UMESouthPadre.com, Hermes Music Store in McAllen and Brownsville, or directly at Clayton's. Fraudulent passes will not be honored by UME staff and will result in being turned away at the gates.