One more day of Spring Break on South Padre Island is in the books and we are absolutely wowed by the epic energy and performances we've experienced so far! Day two of Ultimate Music Experience was wild with a closing set from Tiësto that knocked our socks off, plus Slushii, Rezz, and Drezo more than did their duty giving us something special to dance home about!
We're psyched to bring on day three, who is it that you're dying to see?! Between a headlining set from ZEDD to stop the show, plus two pairs of DJ duo's Tritonal and Grey, both taking the decks, it's too hard to choose!
Single-day passes are now on sale, buy online or at the door upon your arrival! The Box Office is open at Clayton's Outdoors for any last-minute ticketing needs.
Something Gone? Check Lost & Found!
Make sure your suitcase is just as full at the end of your spring break adventure! If you've misplaced something in the sand, head to the Lost and Found to recover your wayward belongings, located at the Box Office day and night.
Photo Highlights From Day Two
Relive the glory of last night with a sneak peek of the best shots. More photos are coming soon, but in the meantime check out these amazing photos by Rukes!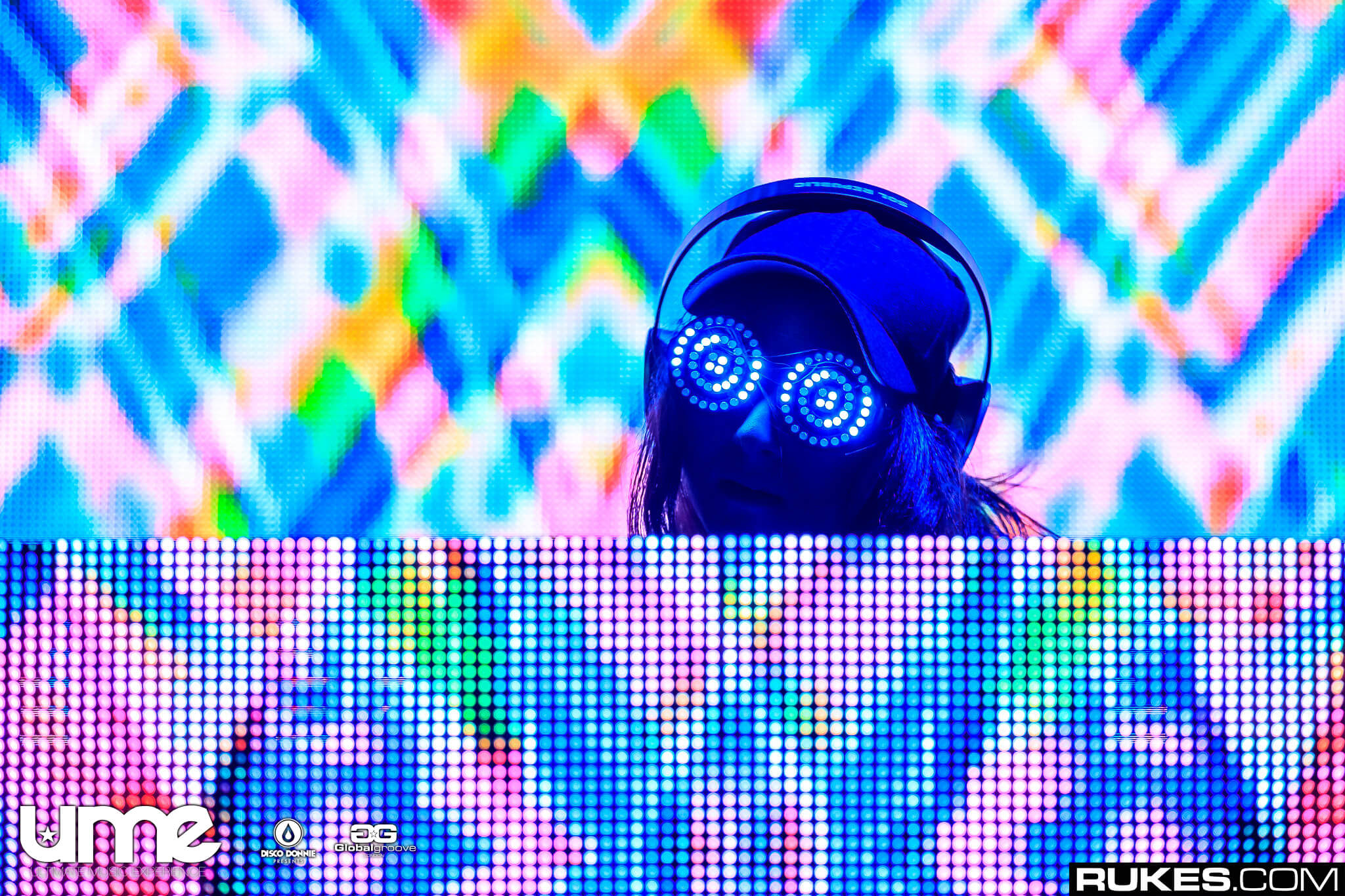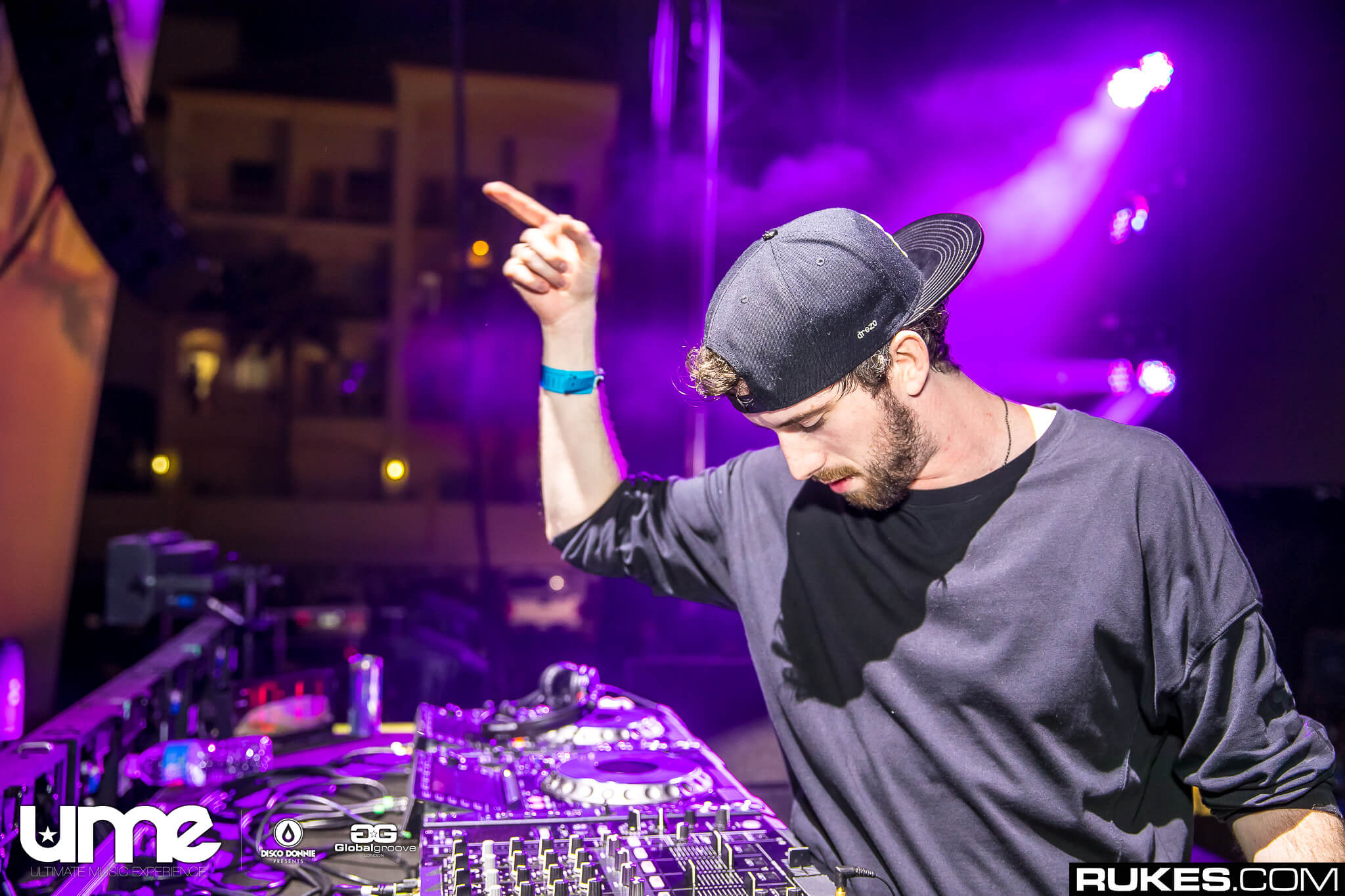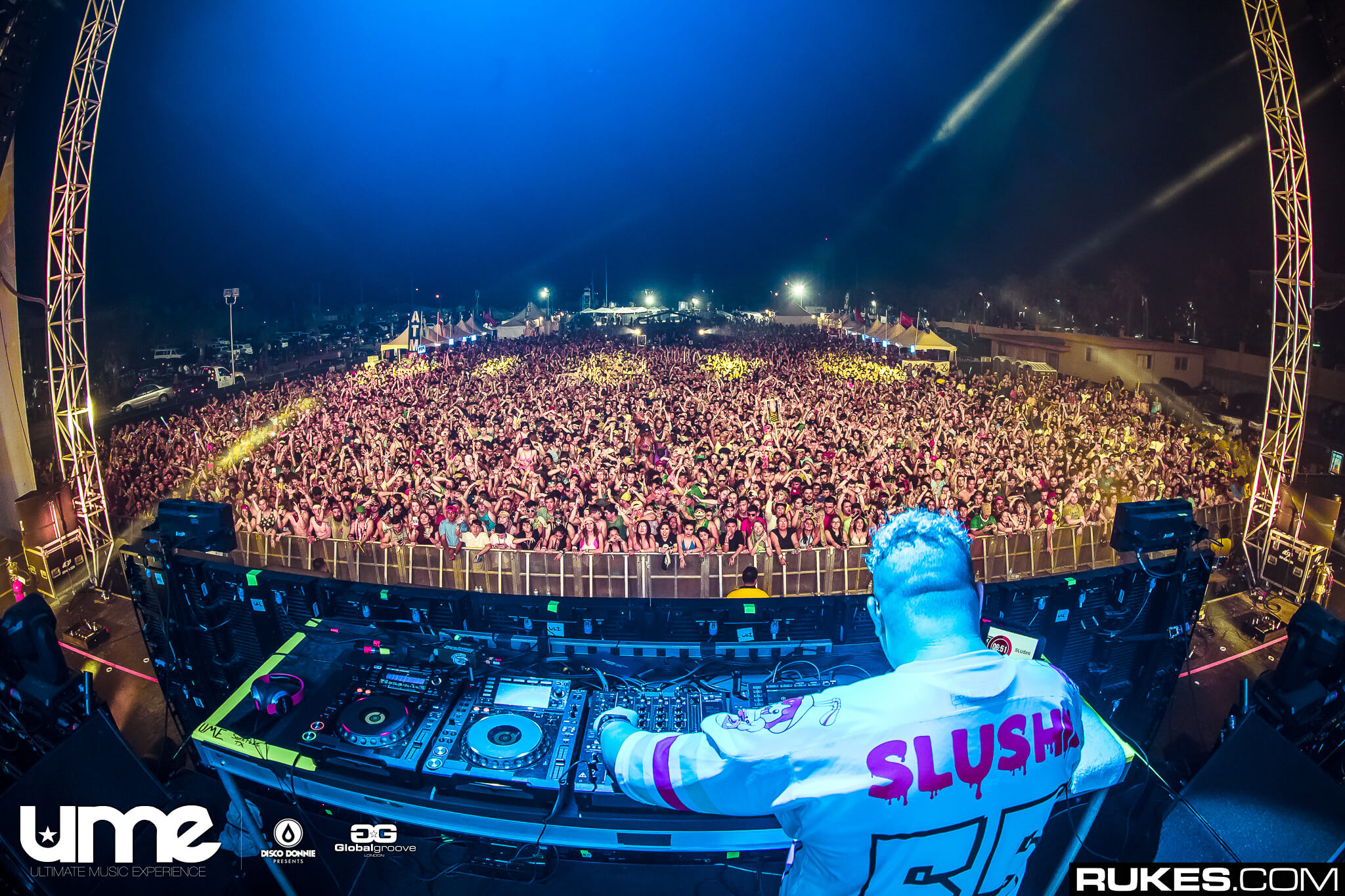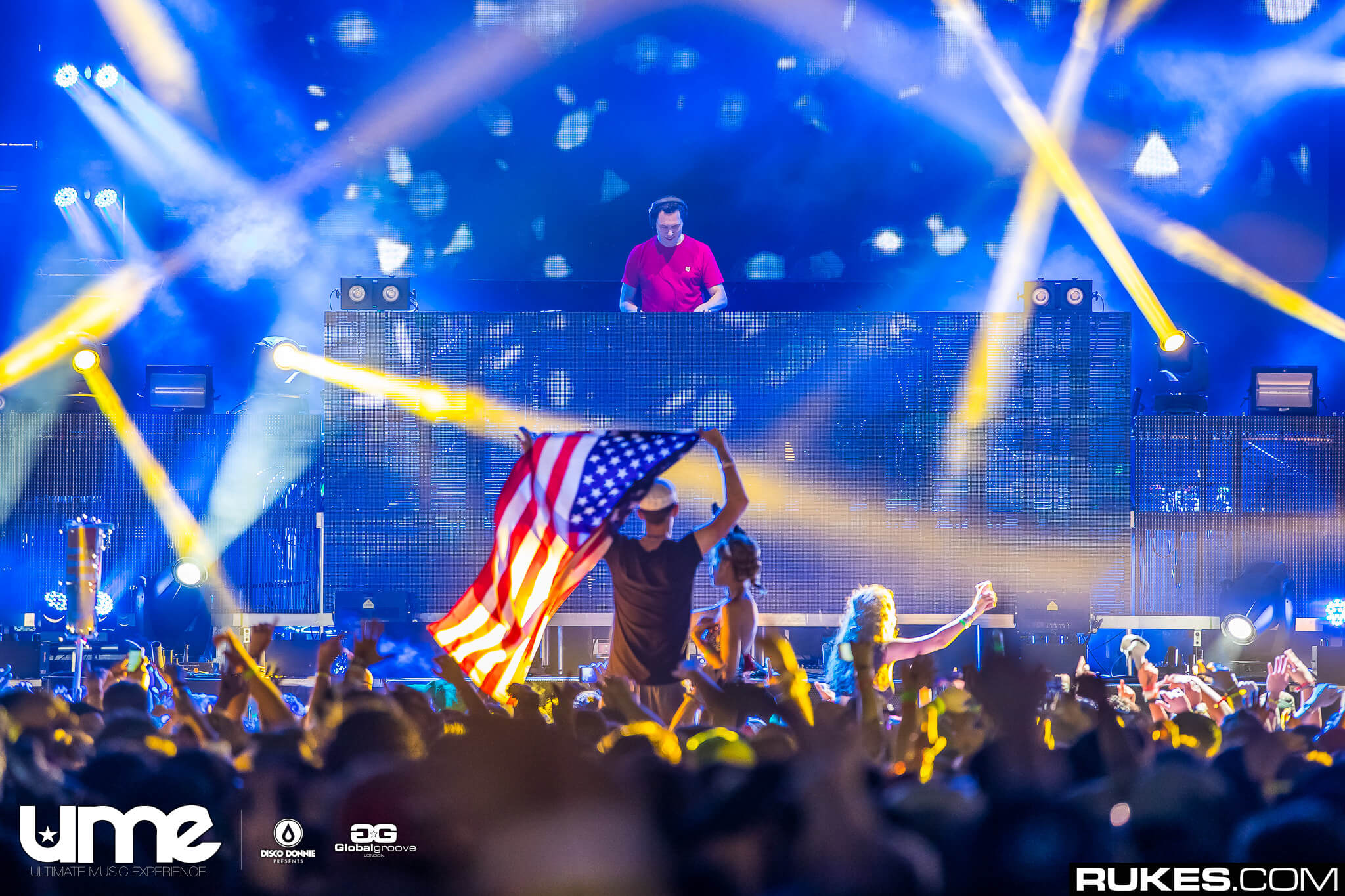 Share Your Experience at Ultimate!
Follow Ultimate Music Experience on Facebook, Twitter, and Instagram to stay in touch and hashtag #UME17 to share your festival highlights.