Sun is up, waves are crashing, and gates for the final day of Ultimate Music Experience are open! Now's the time to finish our spring celebration in style. To avoid problems with festival entry, take care of your wristband with a few ticketing pointers. For a personal concierge at your fingertips, access the mobile app available free for iOS and Android.
Daily Schedule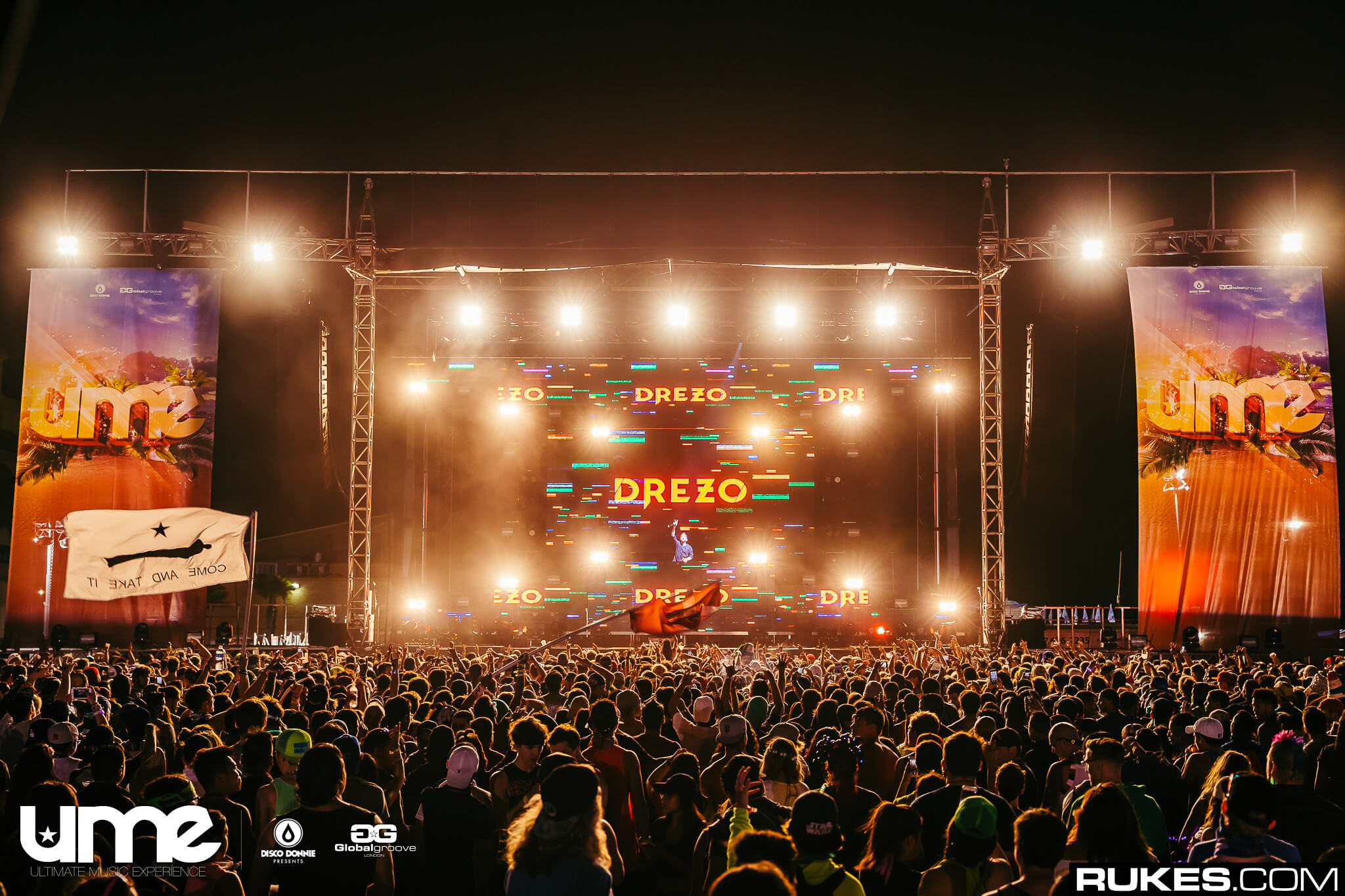 We're looking forward to wrapping up the Ultimate spring break celebration with a headlining performance from the extraordinary composer, ZEDD. Arrive on time to get the most out of day three and check out sets by dance music luminaries Tritonal and Grey.
12:45 – 02:00 AM Zedd
11:35 – 12:35 AM Tritonal
10:40 – 11:30 PM Grey
09:35 – 10:35 PM Andrew Parsons
08:50 – 09:35 PM Carne Asada
08:10 – 08:50 PM Kyzer b2b Radar
07:35 – 08:10 PM Impact b2b Milton Otzen
07:00 – 07:35 PM Jonwayne Eaden b2b Tayrie
Map Your Adventure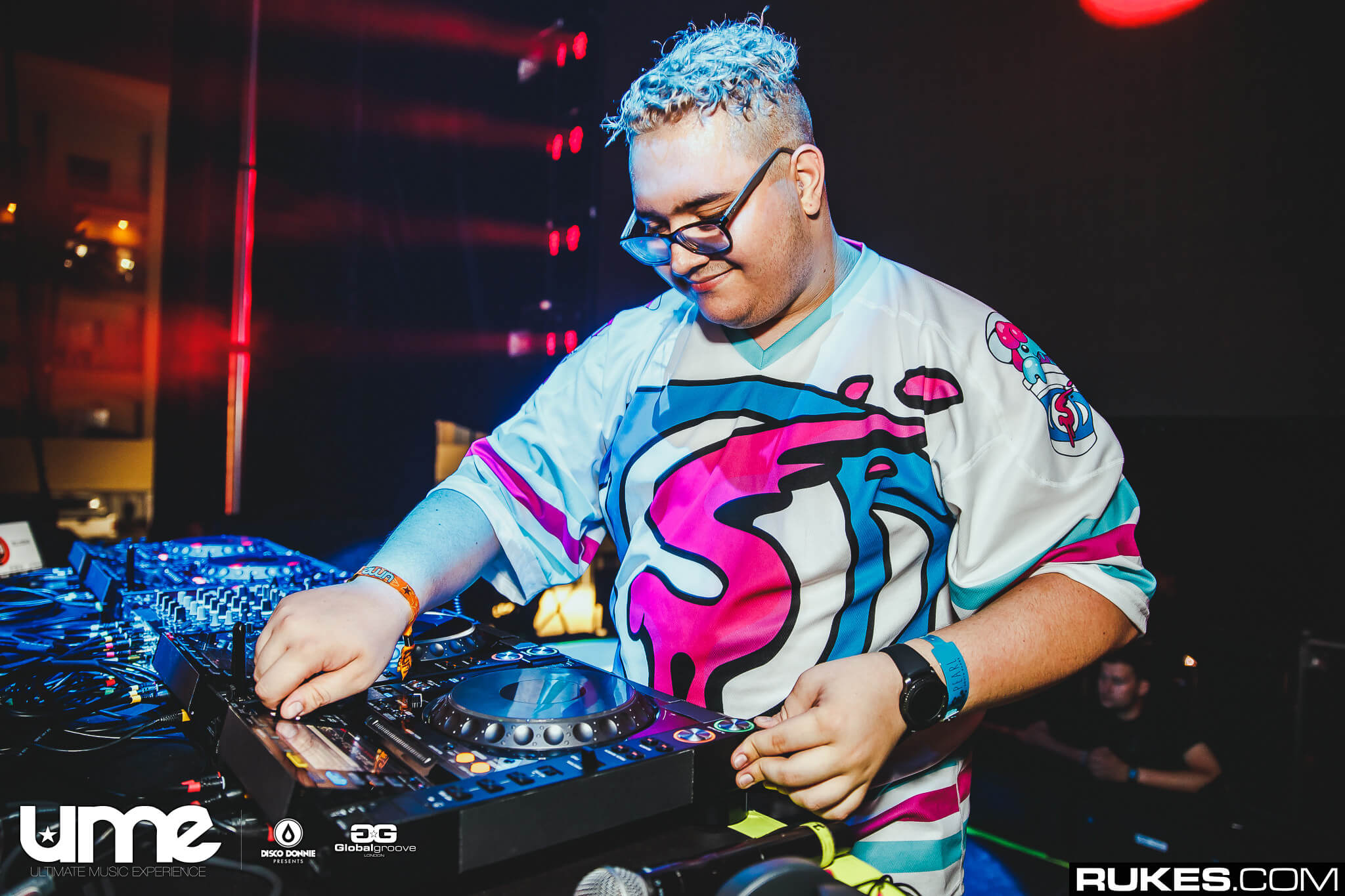 View the official festival map for any navigational needs. There's much to enjoy, from festive vendors to on-site amenities, and places to grab food and drinks; our map holds the key to your Ultimate spring break.