General Admission
Our most popular ticket option available at the lowest price. General admission tickets include entry to the Ultimate Music Experience Festival and Exclusive Pre-Party on Wednesday, March 15th through Saturday, March 18th. General Admission is restricted to those ages 16 and above.
VIP Admission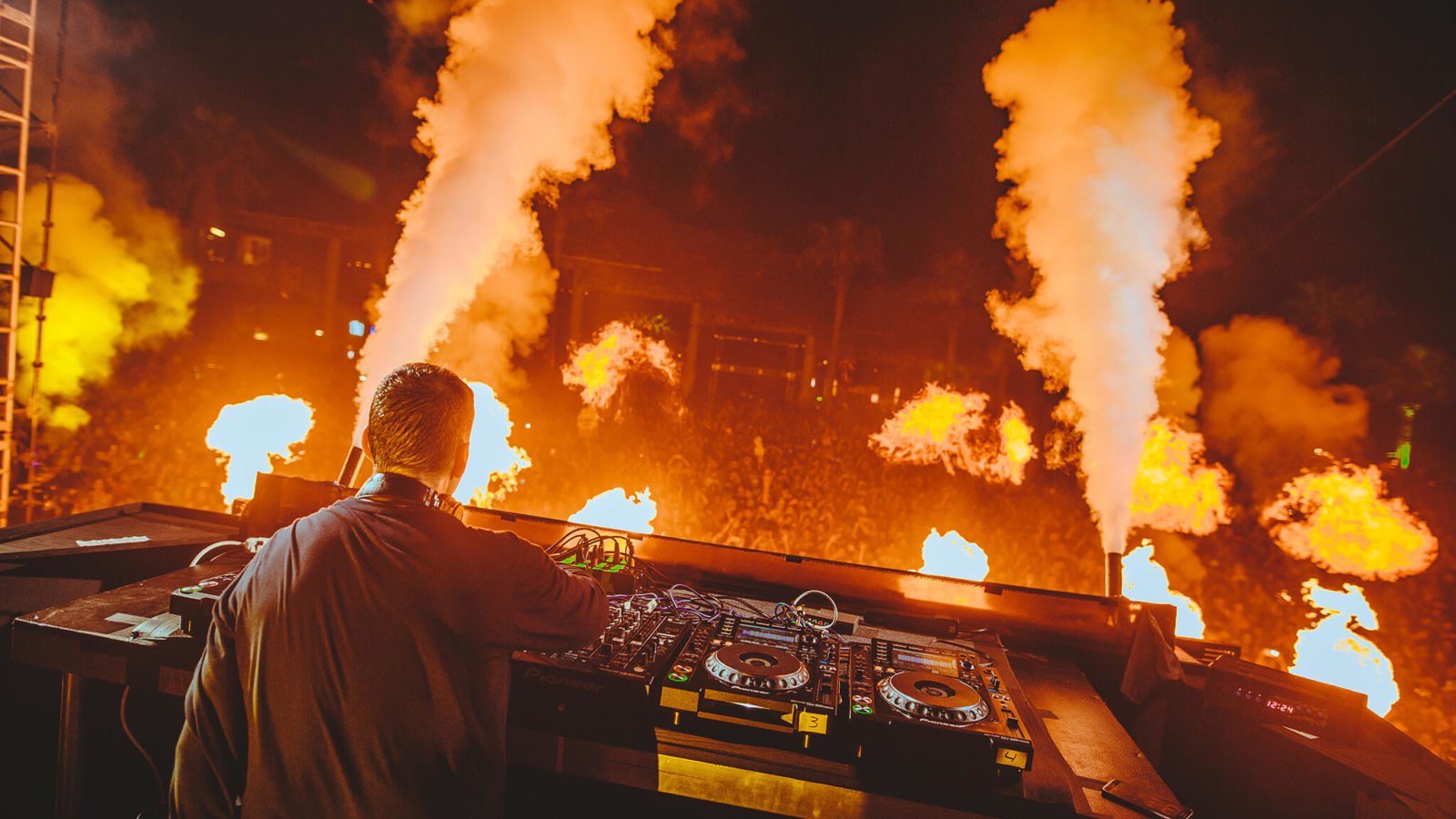 Party in style at the Ultimate Music Experience this spring break season, and opt to enjoy first-class treatment with VIP tickets. In addition to festival entry to a wealth of talent on the four-day lineup, March 15-18th, VIP admission includes a host of amenities.
Waiting in line is for the birds! VIP has accounted for express entrance, private bars, side stage viewing areas, and separate restroom facilities. VIP Admission is available to those 18 and up, but you must be 21 or older in order to access the bar.
VIP Amenities
Express entrance.
Exclusive VIP areas and private cash bars.
Elevated side stage viewing area.
Exclusive restroom facilities.
Onsite VIP management team.
Collectable VIP laminate badge and lanyard.
Payment Plan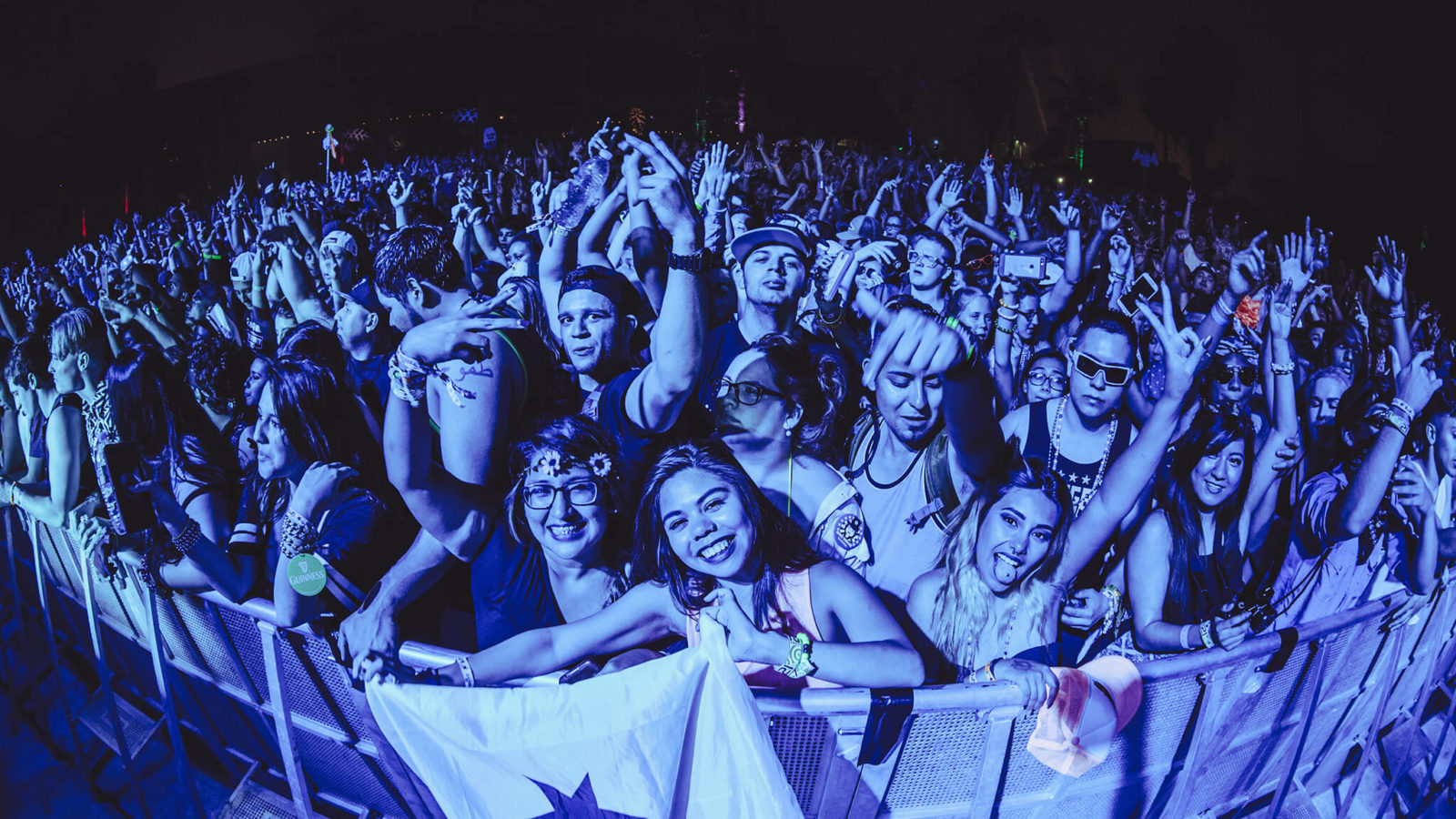 Party now and pay later! Affirm is the Ultimate payment method that's an alternative to credit cards. To start an Affirm payment plan, buy UME tickets on Eventbrite and initiate a quick approval process that issues an "Approved" or "Denied" verdict depending on a 'soft' credit check. Affirm offers instant financing that can be paid in fixed monthly installments over three or six months, with an average APR ranging between 10% and 30%. See if you qualify for Affirm to get your tickets to the spring break madness and pay over time!
Payment Plan Signup

Visit the Eventbrite ticket page.
Select your ticket as your normally would and proceed to check-out.
During check-out, select Affirm from the dropdown under "Payment Method."
Fill out the information for your Affirm application.
Upon Affirm approval, you will be emailed your festival ticket!